General
Zionist Bin Salman Tells Pompeo 'We Are Strong, Old Allies'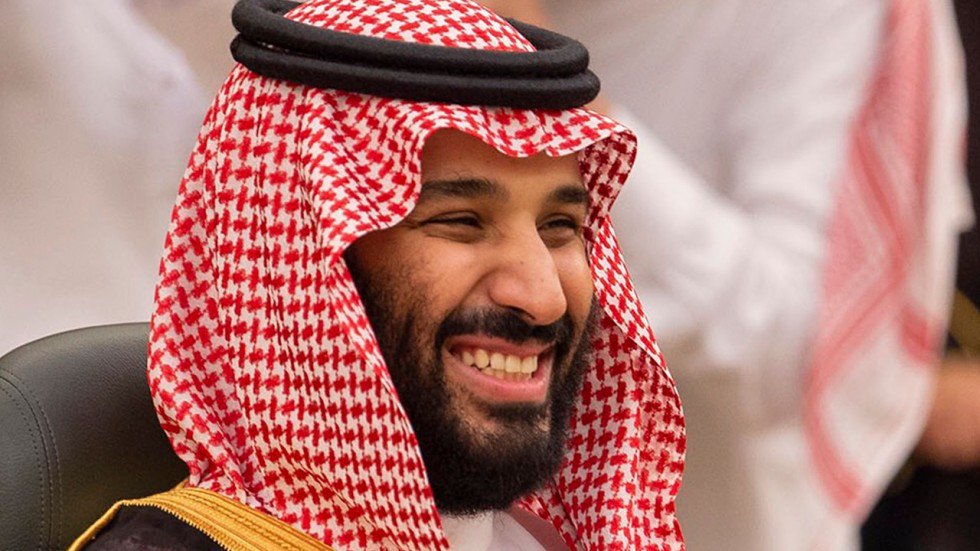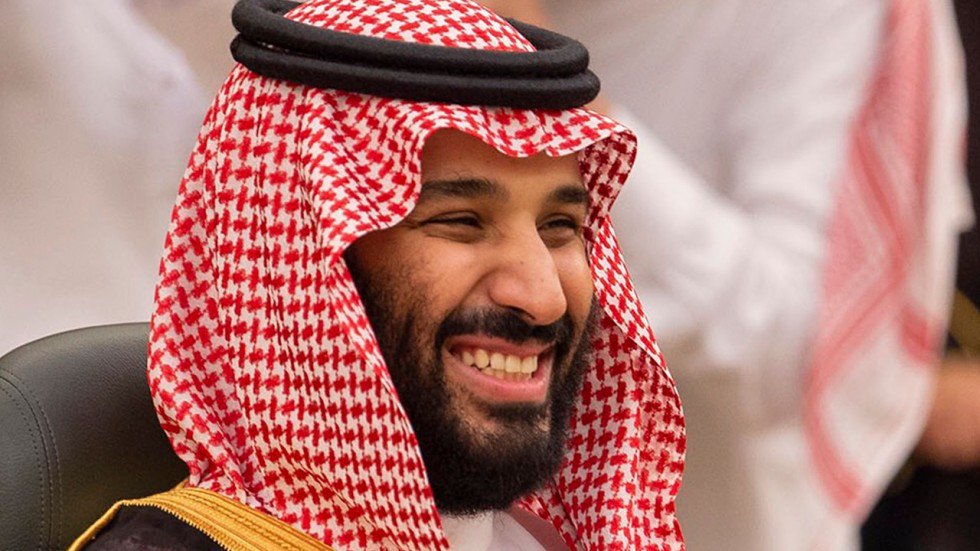 Saudi Crown Prince Mohammed bin Salman told U.S. top diplomat Mike Pompeo that they are "strong and old allies," during talks Tuesday on missing journalist Jamal Khashoggi.
Both men were seen smiling and exchanging pleasantries ahead of a closed-door meeting to discuss the case of Khashoggi, a Saudi citizen and U.S. resident, who was last seen entering the kingdom's consulate in Istanbul on October 2.
"We are strong and old allies. We face our challenges together — the past, the day of, tomorrow," Prince Mohammed told Pompeo.
Source: AFP