Palestine
zionist Chief of Staff: Israel Would Fight on All Fronts Soon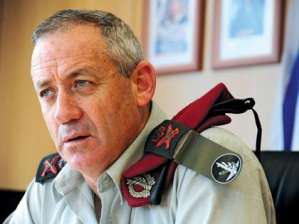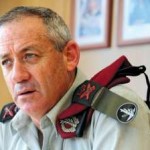 Zionist chief of general staff Benny Gantz warned of the repeated attempts carried out by the Palestinian resistance organizations and several regional countries to affect "Israel", especially under the current instability in the Middle East.
During a ceremony to commemorate the killing of former Prime Minister Yitzhak Rabin, Gantz stressed that the situation of the zionist entity and the region is very similar to the one that preceded the Six-Day War. He expected his army to fight on all fronts soon in order to protect the entity.
Air Strike on Khan Younis
The zionist military helicopters launched a dawn raid on Wednesday over the city of Khan Younis, southern Gaza Strip.
Local residents reported that zionist warplanes fired two missiles at an agricultural area north west of Khan Younis, causing damage and destruction in the place.
The High Commission of ambulance and emergency spokesman in Gaza, Adham Abu Salima, said the raid caused no casualties.