Palestine
Middle East
Zionist Circles Criticize Army Failure to Recapture Two Gilboa Prison Escapees
The Zionist circles continued criticizing the occupation army over its failure to recapture the remaining two out of six Palestinian prisoners who had managed to escape from Gilboa jail.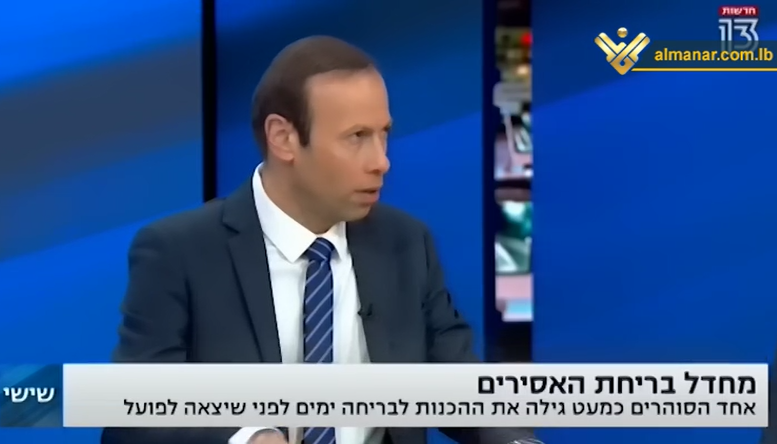 The zionist enemy on September 10 recaptured four of the six prisoners who broke out of the well-fortified jail four days earlier, yet failed to reach the two remaining escapees amid estimations that they succeeded in moving into Jenin.
The Zionist analysts commented on the decision of the occupation army's chief to launch an offensive in order to recapture the two prisoners, considering that this will lead into a military confrontation with the Palestinian resistance in the West Bank and subsequently Gaza Strip.
The Israeli media underscored the importance of punishing and sacking the officials and officers operating at the prison service department and Gilboa jail, describing the escape operation as scandalous.