North America
Zionist-controlled media create culture of violence in US: Mike Harris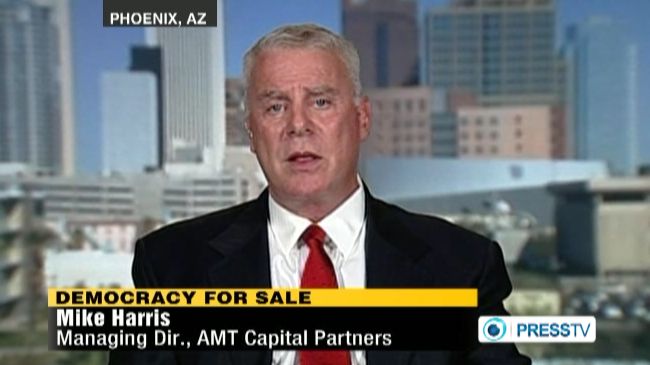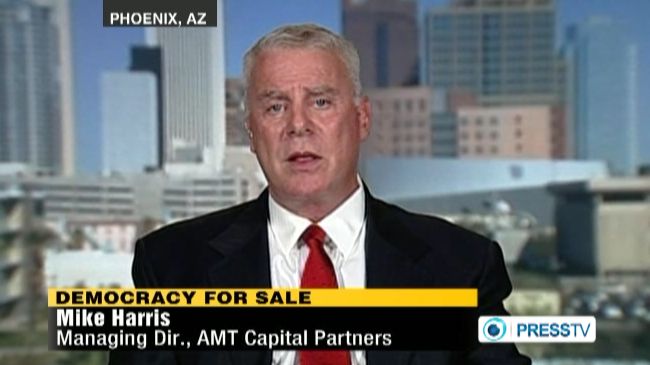 The surge in violence in the US is the result of Zionist-controlled Hollywood and news media which have been creating a culture of violence in the country over the years, an analyst tells Press TV.
"We have had a Zionist-controlled Hollywood, a Zionist-controlled news media that is the conduit to all of this violence…this imagery into every home in America, and so you wonder why there is a culture of violence? It is because it comes from the Jews in Hollywood. That is where the conduit of violence comes from," Phoenix-based Mike Harris said on Tuesday.
"The culture as we are talking about here is Jewish-inspired, comes out of Hollywood, comes out of the Jewish-controlled news media," he added.
Describing the recent wave of shootings in the US as "revenge killing," Harris said the violence is being orchestrated by Israel because it lost the bid to prevent Palestine from being recognized by the United Nations.
"Here is a revenge killing in the US, sponsored by Israel, that killed all these innocent children and that is something that Israelis do very, very well. They target the innocent, they target the children, they target women and they avoid the issue because they are angry."
On December 14, 28 people including 20 students, six adults and the shooter died in a shooting spree at the Sandy Hook Elementary School in Newtown, Connecticut. The assailant had gunned his mother in another location earlier in the day.
The Connecticut massacre came just two days after another gunman opened fire at a shopping mall in the state of Oregon, killing two people and injuring several others.
On December 15, a gunman opened fire at a hospital in the US state of Alabama, injuring a police officer and two other people before a policeman shot and killed him.