Palestine
Zionist Daily: Hamas prepared itself well to confront Israel's next war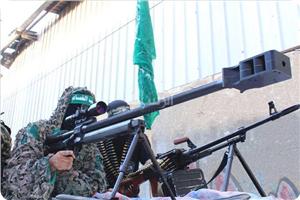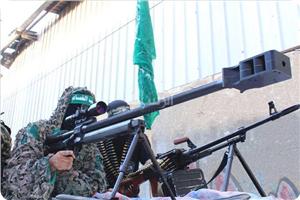 Yedioth Ahronoth newspaper claimed on Thursday that the Israeli army would face fierce confrontation during any next war on the Gaza Strip, warning that the Hamas Movement works hard on preparing itself for the next round of fighting.
According to the newspaper's claims, Hamas has an impressive cache of a homemade M-75 rockets that can reach central Israel.
It said that the armed wing of Hamas learned lessons from the last war and stashed its weapons and rocket launchers in places away from Israeli attacks.
Its armed wing has also embarked on burrowing and building a big web of underground tunnels throughout the strip in order to facilitate the speedy transfer of resistance fighters and protect Hamas' leaders, Yedioth Ahronoth claimed further.