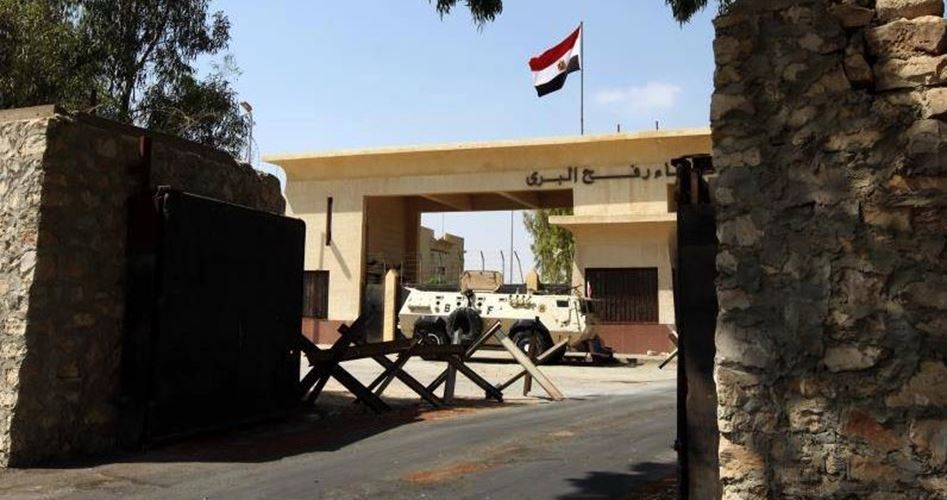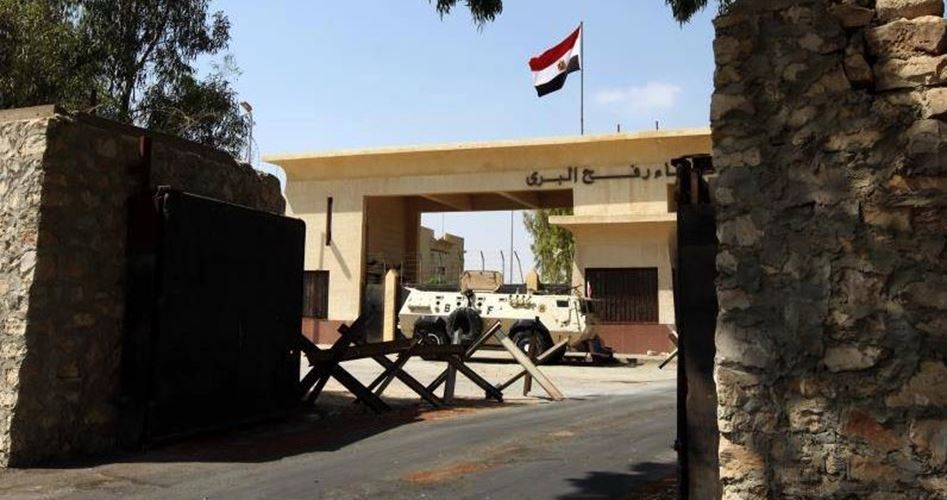 Egyptian authorities will close the Rafah border crossing linking the blockaded Gaza Strip to Egypt's Sinai Peninsula on Monday, the administrators of the border gate in Gaza said.
"The Egyptian authorities informed us that the crossing will be closed on Monday for the anniversary of July 23 Revolution," officials on the Palestinian side of the crossing said in a statement.
The Rafah crossing has been opened since the start of the holy month of Ramadan and it will remain open until Eid Al-Adha.
The Rafah crossing is the main terminal through which Gaza's more than two million Palestinians can travel to the world. Thousands of Palestinians are still in urgent need to travel either for work, study, family reunions or treatment.