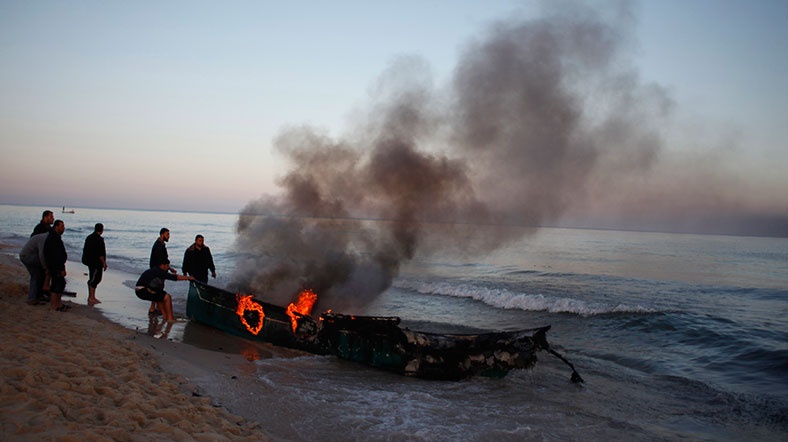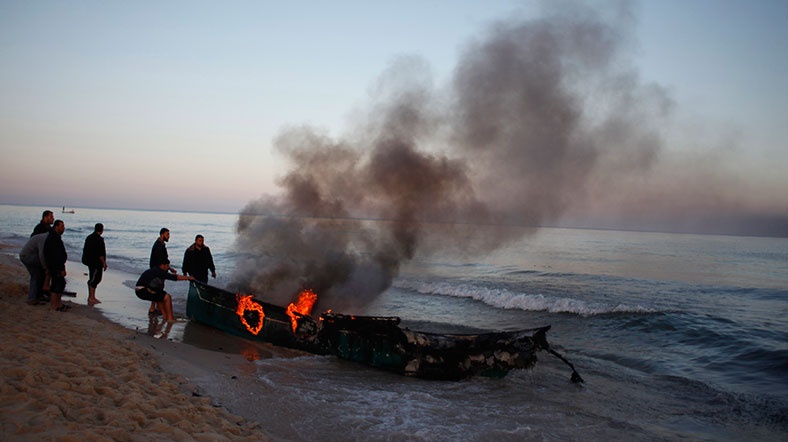 Egyptian military forces have shot and killed a Palestinian fisherman off the coast of the southern part of the besieged Gaza Strip.
Gaza Health Ministry Spokesman Ashraf al-Qidra said on Thursday afternoon that the victim, identified as Firas Mohammad Miqdad, succumbed to his injuries after being shot in the abdomen by Egyptian naval forces.
There have been no details on the reasons why Egyptian forces opened fire on the 18-year-old Palestinian from the city of Rafah.
Another Palestinian also suffered gunshot wounds in the incident.
The blockaded territory's Interior Ministry issued a statement after the incident, condemning the killing of the Palestinian individual.
"We condemn the shooting by the Egyptian military which left a Palestinian fisherman dead and another injured," the ministry said in the statement, adding, "We are asking the Egyptian military to immediately open an investigation to find who committed this crime."
In a similar incident in May, Egyptian naval forces targeted a Palestinian fishing boat off the coast of the southern Gaza Strip, injuring a fisherman.
Palestinian fishermen in the coastal sliver are also the regular targets of Israeli violence off the waters of the blockaded region.
In September, an 11-year-old Palestinian child was shot and injured by Israeli forces while he was with his father, a fisherman, near the shores of Beit Lahia in northern Gaza Strip.
Gaza has been blockaded since June 2007, a situation that has caused a decline in the standard of living, unprecedented levels of unemployment, and unrelenting poverty.