Palestine
Zionist Entity Concerned about Syrian Army, Allies Advance into Border with Occupied Golan Heights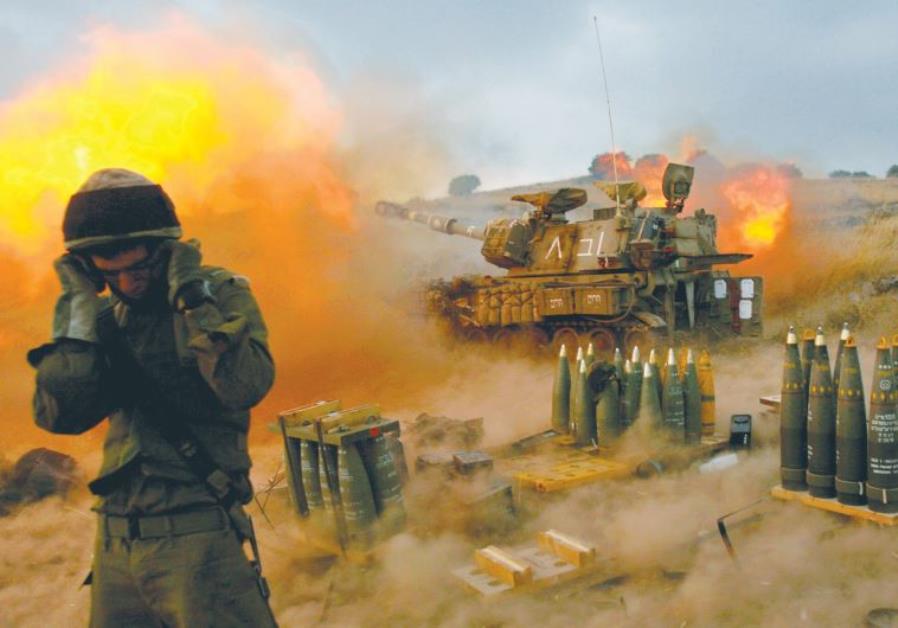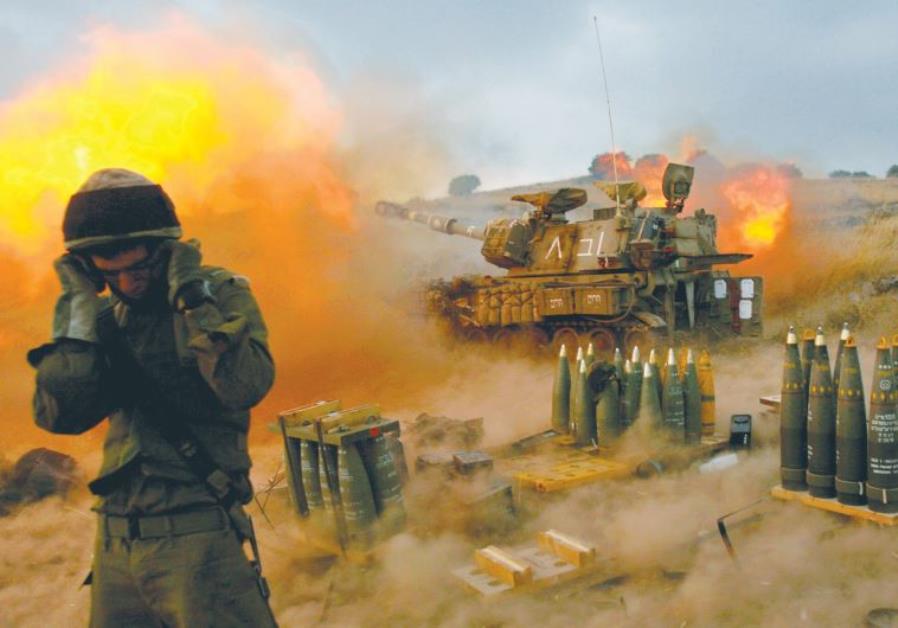 The field advance achieved by the Syrian army and allies in the southwestern countryside of Damascus into the border of the occupied Golan heights triggered the Zionist concerns about the complete collapse of the 'security zone' controlled by the militant groups, according to the Israeli media.
The Zionist media has expected that Hezbollah and the Syrian will benefit from the advance in Mount Hermon (Jabal Al-Sheikh) to launch a decisive attack on the militant groups in Quneitra and Daraa and destroy the Israeli-backed 'security zone' which provides the occupation entity with the needed protection.
The Zionist media has considered that this field development as a strategic change, adding that it blows all the Israeli bets on the militant groups as they have been expected to prevent the resistance forces from fighting the Zionist occupation army.