Palestine
Zionist Entity Plans 5,000 More Settlements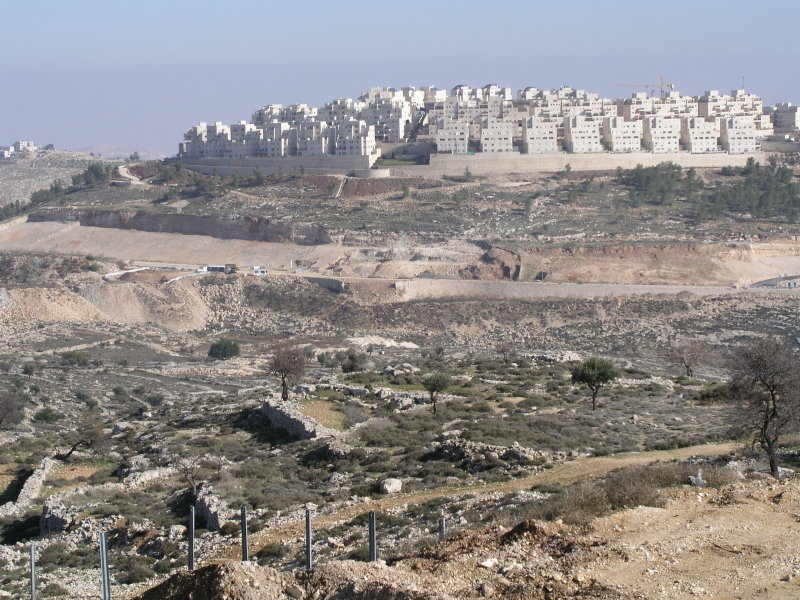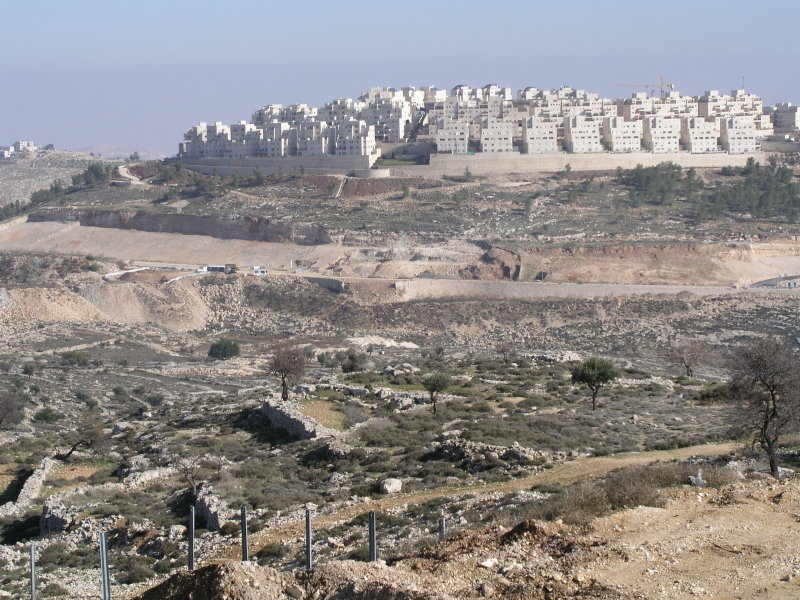 Zionist entity is to weigh several plans for nearly 5000 settling units in al-Quds (Jerusalem) this week.
Non-governmental groups which track settlement construction quoted the Israeli municipal of al-Quds and district committees will consider four projects this week in the so-called neighborhoods of "Givat HaMatos" and "Gilo".
The projects are up for discussion after the Zionist entity on Monday gave the green light for the construction of 1,500 settling units in east al-Quds neighborhood of "Ramat Shlomo," in a move which has already drawn sharp US criticism.
The regional planning committee could give its final green light for the projects Tuesday, after hearing the objections, or postpone its final decision to a later date, Peace Now said.
On Wednesday, another committee is expected to give final approval to the biggest bloc of units in "Givat HaMatos."
For its part, the US State Department said the plans were "especially damaging" to prospects for resumption in Israeli-Palestinian "peace" talks and run counter to "longstanding U.S. policy."
"The United States opposes all unilateral actions, including West Bank settlement activity and housing construction in East Jerusalem, as they complicate efforts to resume direct, bilateral negotiations, and risk prejudging the outcome of those negotiations," spokesman Mark Toner said in a statement.