Lebanon
Zionist Facebook, Twitter shutdown Hezbollah accounts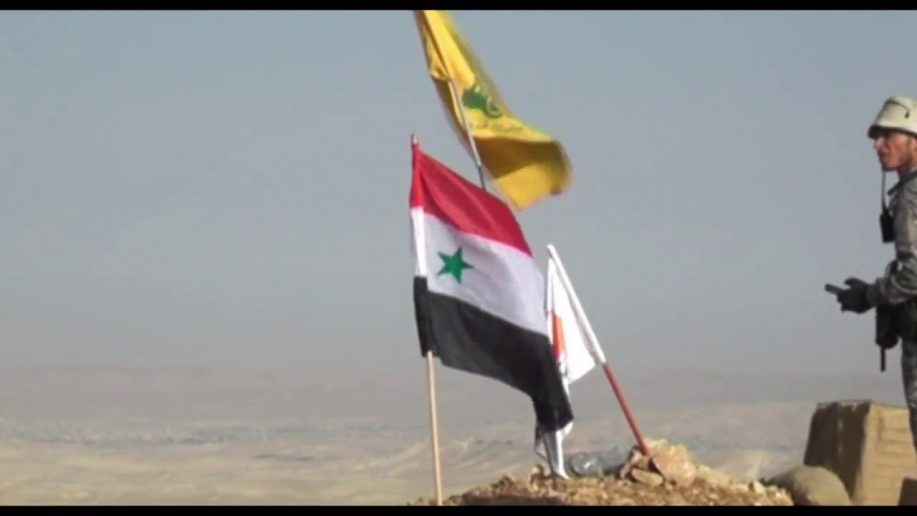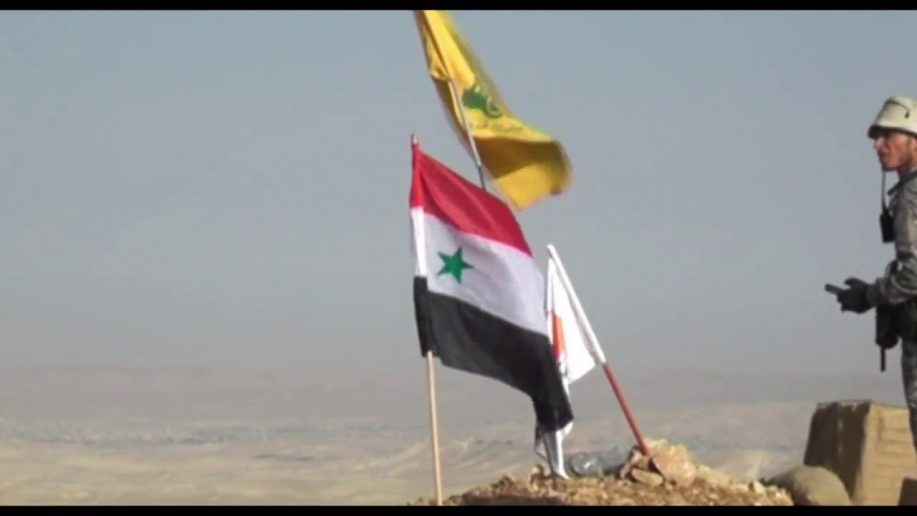 Facebook and Twitter have shutdown the Hezbollah affiliated media accounts that were using both social media sites, the Lebanese group reported on Saturday.
Central Military Media accused the US-based websites of running an "anti-media campaign," in a post on the Telegram messaging app.
The Hezbollah affiliated media site accused both Twitter and Facebook of sabotaging their accounts, despite not giving the reason for the alleged shut down.