Palestine
zionist forces kill 2 Palestinians, injure dozens in West Bank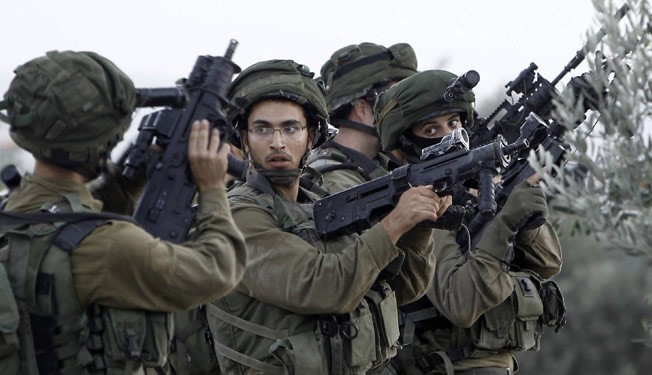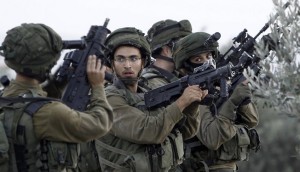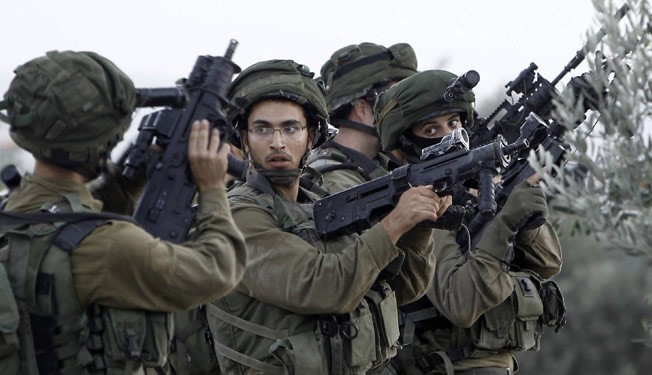 Israeli forces have killed two Palestinians and injured dozens more in the occupied West Bank as the regime intensifies a search campaign for three missing settlers.
Ahmad Abu Shanu was shot on his way to a mosque in the city of Nablus early Sunday, while 30-year-old Mohammed Tarifi was killed by Israeli troops during overnight clashes in the city of Ramallah.
Dozens more were also injured in clashes between Palestinian youth and Israeli forces in Ramallah, Abu Dis, Jenin and Nablus.
One of the victims, who has been shot in the head, is in critical condition, Palestinian medics said.
Meanwhile, Israeli warplanes have carried out airstrikes on four targets in southern Gaza, with no reports of casualties.
Several Palestinians have been killed in new Israeli raids in the occupied West Bank and the besieged Gaza Strip as Israeli forces press ahead with operations to find the three Israeli settlers, who have been missing since June 12.
Over 300 Palestinians, including Hamas members and lawmakers, have been detained in recent days.
"Ten members of Hamas were arrested during the night, bringing the number of Palestinians arrested since the beginning of the operation to 340, 240 of whom are affiliated to Hamas," the Israeli army said in a statement on Saturday.
Israel accuses Hamas of being behind the disappearance of the settlers. However, the group has denied any involvement.
Hamas says Tel Aviv's allegation about the abduction of the three Israeli settlers by the Palestinian resistance movement is aimed at torpedoing the recent reconciliation deal between Hamas and Fatah. In April, Palestinian factions Fatah and Hamas signed an agreement to end years of rivalry and form a unity government. The move irked Washington and Tel Aviv.