Palestine
Zionist forces kill zionist settler, mistaken for a Palestinian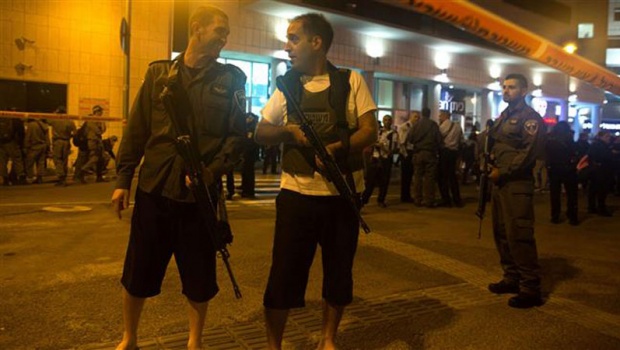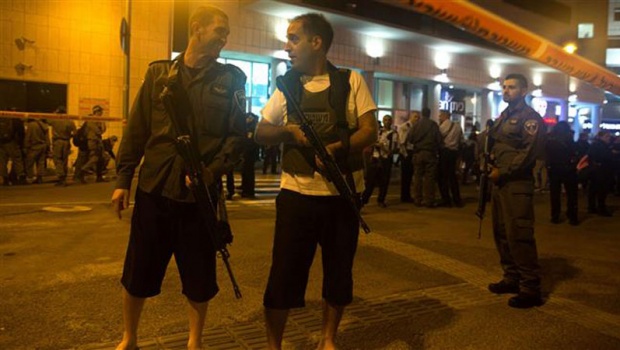 Zionist regime's forces have mistaken a zionist settler for a Palestinian and fatally shot him in the Old City of al-Quds.
According to Ma'an News Agency, the soldiers had orders to arrest a Palestinian suspect in the bus but they mistook another Israeli for the Palestinian and gunned him down.
Earlier in the day, another Palestinian, identified as Mohammad Fahim, was shot and martyred by Zionist regime's soldiers in the vicinity of Beit Ummar, a town near al-Khalil.
Also on Wednesday, Zionist forces shot and martyred a young Palestinian man after he allegedly stabbed a female Israeli officer in the neck, near an Israeli settlement south of the city of Ramallah.