Lebanon
Zionist Israel Air Force concerned about Hezbollah drones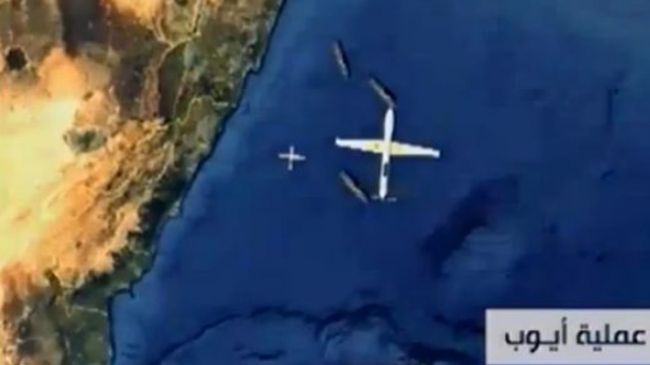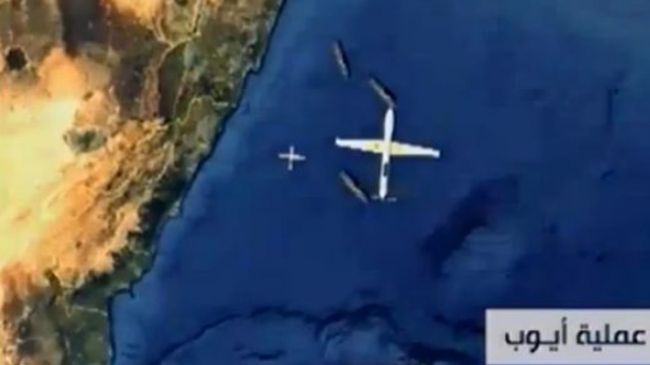 Israel Air Force (IAF) says that the regime's overriding concern is Hezbollah's attempts to send more drones into the Israeli airspace, a report says.
The Wednesday report comes more than two months after Hezbollah sent for the first time a radar-evading drone deep into the Israeli airspace.
Israel's Air Force also said that Hezbollah was encouraged by its first deployment of their unmanned aerial vehicle.
The report also cited Israeli commanders as saying that up to 50 kilograms of explosives could be loaded onto a such drones, which could then serve as a rocket.
Maj. Gen. Amir Eshel said on Wednesday Hezbollah is acquiring unmanned aerial vehicles in different sizes, adding that their tiny ones are much harder to spot than the one that penetrated Israeli airspace.
Eshel tried to downplay any future success by Hezbollah in sending drones into Israeli airspace, saying that "In defense there is never a rock-hard wall that nothing can breach."
Hezbollah's drone flew hundreds of kilometers into the Israeli airspace and got very close to Dimona nuclear plant without being detected by advanced Israeli and US radars, Hezbollah Secretary General Nasrallah said during a televised speech on October 11.
The leader of the Lebanese resistance movement also said that the move was part of Hezbollah's capabilities, adding that Hezbollah's drones are made in Iran but assembled by the resistance movement.
Hezbollah plans to send more drones over Israel in the future, he also said.
Security analysts say the incident indicates that the Israeli military is incapable of handling a surprise attack despite the numerous maneuvers regularly conducted by the regime.
Intelligence experts contend that the interloper should have been intercepted from the Mediterranean as it entered the skies of the Gaza Strip, before it was shot down over the Yatir Forest south of Hebron.