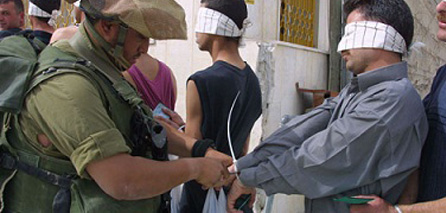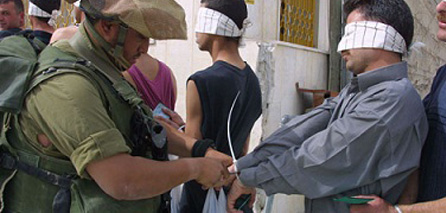 zionist israeli occupation troops at dawn Saturday arrested Islamic Jihad leader in the West Bank, sheikh Khader Adnan (36 years) after raiding his home in the village of Arrabah to the south of Jenin.
Islamic Jihad sources in the city of Jenin said that IOF troops raided his home at dawn, ransacked it and interrogated him before taking him away to an unknown destination.
The sources said that the IOF was looking for Adnan for a number of months and that he spent six years on aggregate in occupation jails. He was one of the movement's spokesman and was detained more than once by the PA.