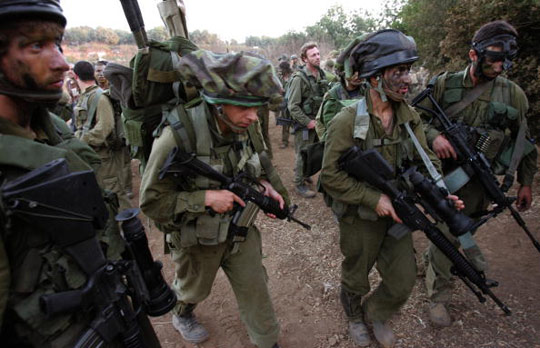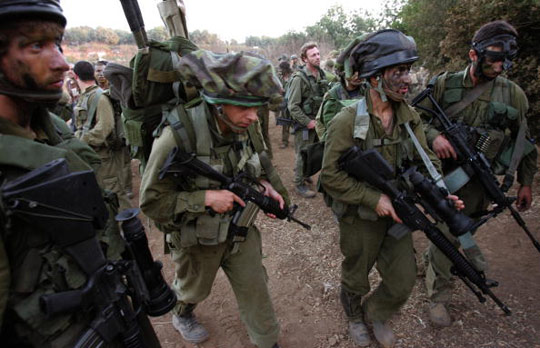 Israel's air force has struck targets inside Lebanon in response to a cross-border rocket salvo launched on Thursday.
The four rockets, which landed in northern Israel but left no casualties, were claimed by a previously unknown Al-Qaeda-affiliated Sunni Muslim group, rather than the Iran-backed Shiite Hezbollah which operates throughout southern Lebanon. According to Israel's military, its air force targeted a "terror site" near Na'ameh, which lies between the capital Beirut and Sidon.
"Israel will not tolerate terrorist aggression originating from Lebanese territory," military spokesman Lieutenant Colonel Peter Lerner said in a statement announcing Friday's airstrike. Israel made clear that it held the Lebanese government responsible for Thursday's rocket attack, while Lebanese president Michel Suleiman denied any involvement. "The firing of rockets towards Israel is a violation of the UN-regulated ceasefire between Israel and Lebanon," said Suleiman.