Palestine
zionist Israel carries out fresh air attack on Gaza Strip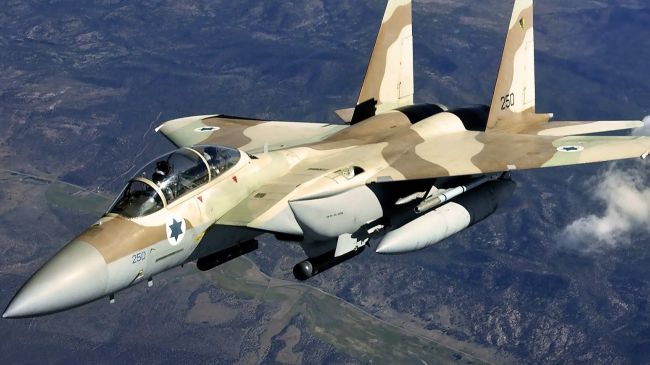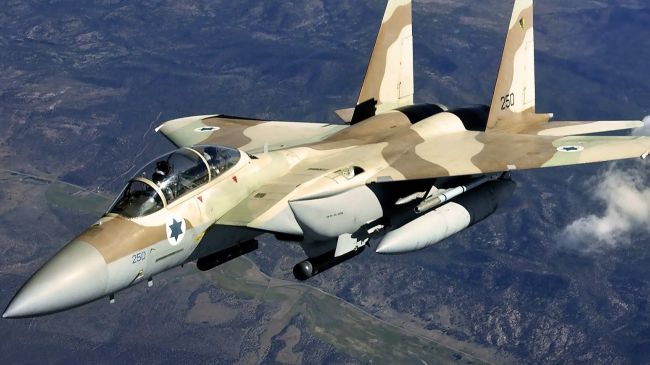 Israeli forces have carried out a fresh airstrike on the Gaza Strip, targeting a security center in the beleaguered Palestinian coastal sliver.
Medics and security sources in Gaza said an Israeli aircraft strike targeted a security site south of Gaza City without causing any casualties, AFP reported.
The strike followed a retaliative rocket fire from the Palestinian territory on Wednesday into the southern part of Israel in response to Tel Aviv's airstrikes earlier in the day.
The Palestinian rocket, which fell on open ground close to the border without causing any damage or injuries, came after five remote-controlled Israeli assassination drones fired missiles at targets in the northern Gaza Strip, injuring two people.
The Israeli military frequently bombs the Gaza Strip, saying the actions are being conducted for defensive purposes. However, disproportionate force is always used, in violation of international law, and civilians are often killed or injured.
Gaza has also been suffering a crippling Israeli blockade since 2007, which has faced the populated territory with a decline in the standard of living, unprecedented levels of unemployment, and unrelenting poverty.
The Tel Aviv regime denies about 1.7 million people in Gaza their basic rights, such as freedom of movement, jobs that pay proper wages, and adequate healthcare and education