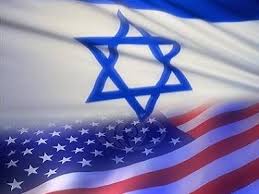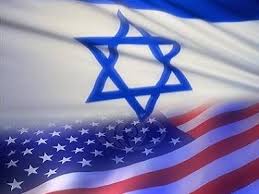 A political commentator says the United States allows the Israeli regime to be "involved" with its spying activities at home and abroad, Press TV reports.
In a Saturday interview with Press TV, Mark Dankof, a former US Senate candidate, highlighted Tel Aviv's role in the US spying operations across the world, saying, "all of the companies…being used for the National Security Agency (NSA) in implementing…worldwide surveillance are Israeli in origin."
"Israel has a back door into American intelligence operations in many ways including this NSA (National Security Agency) surveillance and ultimately this means that Israel is the one targeting these world leaders," said Dankof.
The US-based analyst further stated that the US administration and the Israeli regime are going to continue spying on the American public and the world no matter how "outrageous" and "illegal" it is.
On January 17, US President Barack Obama said Washington would not apologize for the NSA's controversial spying programs at home and abroad, but promises modest changes.
European officials say Obama's limited pledges to change Washington's espionage practices did not go far enough to address their concerns.
Earlier this month, Amnesty International sent an open letter to Obama, urging him to "put human rights at the center of US policy" when introducing reforms to the NSA's spying programs.
Human Rights Watch has also called on the US president to rein in Washington's spying activities and respect the privacy rights of people around the world.
The NSA's massive collection of American phone records is a major aspect of its domestic spying programs, which were revealed when American whistleblower Edward Snowden's leaks blew the lid on Washington's spying activities across the globe.