Palestine
Zionist 'Israel' Lives Fear of Coming Attacks: Al-Quds Empty from Settlers!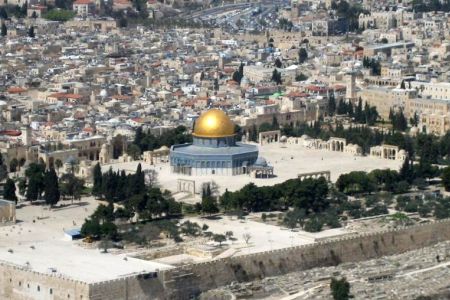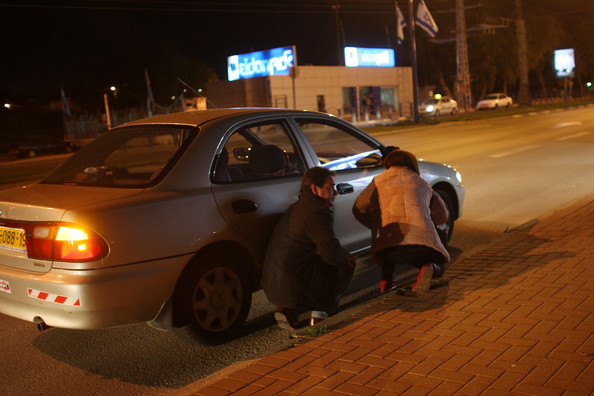 After two successful operations in Occupied al-Quds, which led to the death and injury of dozens of settlers, "Israel" lives the fear.
According to zionist regime "Israeli" Ynet, a thousand police officers were deployed to the streets of Occupied al-Quds in the past week.
The daily further mentioned: "However, "they were unable to restore security to the streets of "Jerusalem" [occupied al-Quds]."
"Three terrorist attacks in two weeks, two along the light rail route, led to deserted stations on Thursday morning," it mentioned.
In the wake of the two recent operations at the light rail and the rising tensions in al-Quds, "Israel" decided to place concrete roadblocks at train stations to prevent run-over attacks.
The light rail station on the French Hill was the first to receive the extra measures Wednesday overnight.
Roadblocks were also placed along many of al-Quds streets.
"Another attack can happen in different formats," "Israeli" Police Commander in Occupied al-Quds Moshe Edri said. "We do see a significant decline in all rioting hotspots, but unfortunately we are experiencing a "terror" attack every week as part of the escalation in the area."
But even those could not restore the sense of security to the "Israeli" settlers, as many of them withdrew to standing behind bus stations as a possible protection, throwing a worried glance around and nothing that "at least during the war there was a siren."
Meanwhile, the so-called "Israeli" Economy Minister Naftali Bennett slammed the move to add roadblocks to the light rail stations, saying they constitute "a reward for "terrorism"."
Calling it the "defense" concept," Bennett went on to say that "the solution is deterrence, not self-defense."
Moreover, inside Zionist sources said the roadblocks were not a solution that could prevent "attacks" and that this solution was implemented due to pressure "from above."
On this level, Ynet wrote: "The possibility of installing more permanent protection measure was raised in discussions on the issue, but this would take time and be costly."
In addition to the roadblock, 300 additional "Israeli" policemen were deployed to the streets of Occupied al-Quds on Thursday morning, on top of the 1,000 already deployed over the past week.
"In coming days, police and the Shin Bet are expected to conduct extensive raids, arresting many residents of East al-Quds in order to gather intelligence in an attempt to foil future attacks," the daily learned.