Palestine
Zionist Israel the malignant tumor of humanity bomb besieged Gaza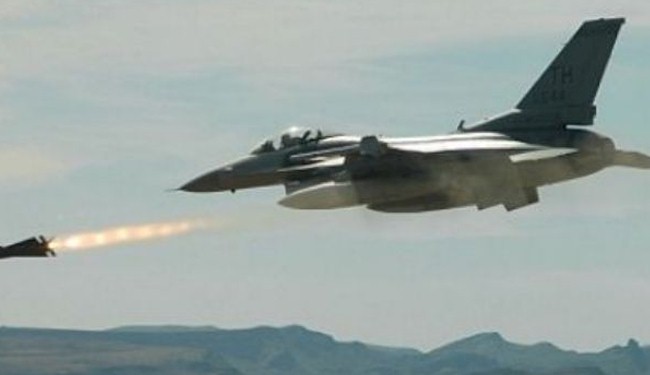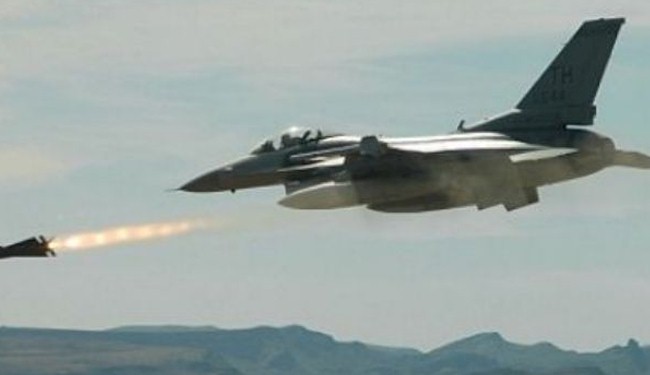 Slaughterer Israeli military has once again launched an airstrike on the Gaza Strip, targeting the northern and central parts of the besieged Palestinian territory.
Tel Aviv says the airstrike was carried out during the early hours of Sunday, in what it said was retaliation for a rocket fired from Gaza.
There has been no immediate confirmation of possible casualties from the airstrike.
A similar Israeli attack on Wednesday wounded a Palestinian woman and four children in Gaza.
The Israeli military often targets Palestinians along the border with the Gaza Strip, which remains literally cut off from the outside world by a crippling Israeli blockade.
The siege has turned the densely-populated coastal Palestinian sliver, home to some 1.7 million people, into the largest open-air prison in the world.
According to the Palestinian rights groups, over a dozen Palestinians were killed by Israeli forces in the first half of 2013 and nearly 1,800 Palestinians, including women and children, were seized during the same period.
Gaze has been under the crippling blockade imposed by the Tel Aviv regime since 2007.