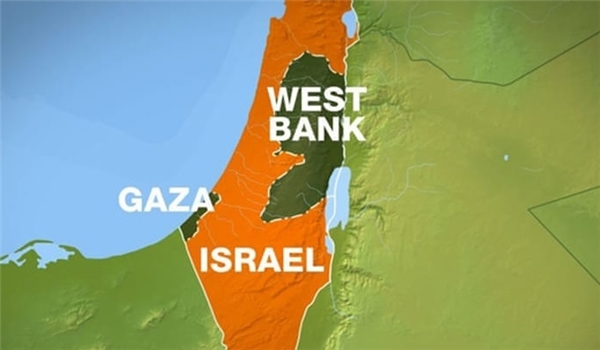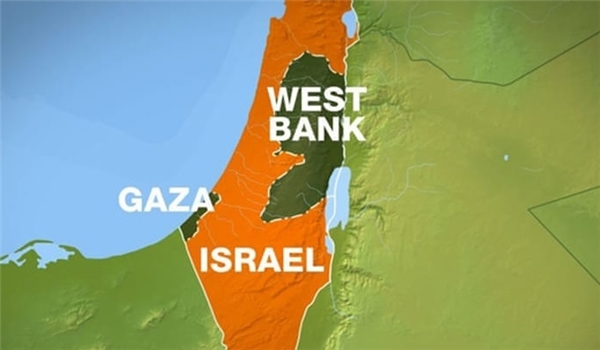 Two Swedish activists whose vessel was intercepted en route to Gaza said that the Israeli forces tortured them and stole their luggage.
The Arabic-language Arabi21 news website reported on Saturday that after returning to Stockholm, the two Swedish activists said that their ship was stopped when it was still in international waters.
They added that the Israeli military men treated them violently and struck them in their heads, backs, necks, foot and hands. One of the activists, they said, started bleeding after being hit on the neck.
The Israeli navy intercepted a Swedish-flagged activist boat bent on breaching its more than decade-long blockade of Gaza, the second in less than a week, the military said on Saturday.
The people on board were taken for further inquiry.
The organizers of the flotilla said the boat, which was carrying medical supplies, was intercepted in international waters.
"The demands of Ship to Gaza are that the ship with its crew and cargo will be returned to the site of the boarding, and that they will be allowed to go in peace through international and Palestinian waters in accordance to international law," they said in a statement.
"This is a demand that the eleven year-long illegal and destructive blockade on Gaza be lifted at last."
Freedom was the second boat of the "Freedom Flotilla" to be intercepted en route to "break the blockade" on Gaza, organizers said.
Four boats left from Scandinavia in mid-May and stopped in some 28 ports along the way, with two remaining behind after a recent stop in the Italian port of Palermo.
On Sunday, the Israeli navy intercepted a Norwegian-flagged activist boat that was part of the flotilla.
UN officials have called for the blockade to be lifted, citing deteriorating humanitarian conditions in the Palestinian enclave run by Islamist movement Hamas where 80 percent of the two million population are dependent on aid.