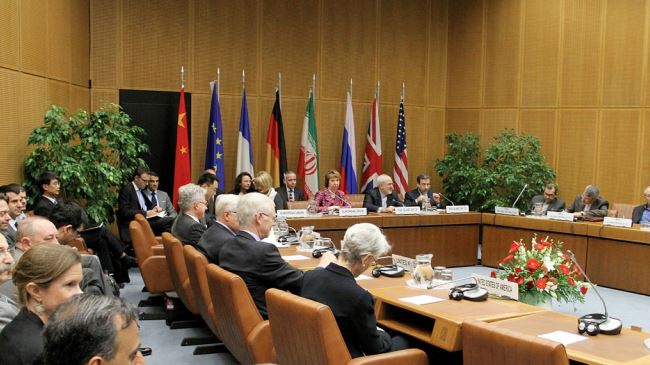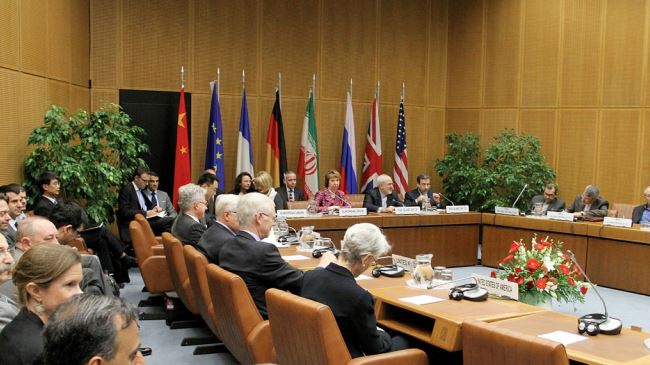 A high-level Israeli delegation will travel to Washington next week for talks with American officials ahead of the next round of nuclear negotiations between Iran and P5+1.
Israeli Strategic Affairs Minister Yuval Steinitz said in a radio interview that he would lead the delegation to Washington to lobby against a deal between Iran and the P5+1 over Tehran's nuclear energy work.
According to the Israeli media, the talks between Tel Aviv and Washington will be held on September 10 and 11.
Meanwhile, a senior Israeli official, who was speaking on condition of anonymity, said Tel Aviv fears that some of the P5+1 countries will offer "creative ideas" to entail concessions to Iran.
Iran and the five permanent members of the UN Security Council – the United States, France, Britain, Russia and China – plus Germany are in talks to reach a final agreement aimed at resolving the standoff over Tehran's civilian nuclear work.
The two sides signed a historic interim deal in the Swiss city of Geneva last November. The agreement entered into force on January 20 and expired six months later. In July, Tehran and the six states agreed to extend their negotiations until November 24 in a bid to work out a final accord.
The next round of talks between Iran and the six countries will be held in New York later this month.
The Israeli regime has on numerous occasions and openly expressed opposition to the talks and a final nuclear deal.