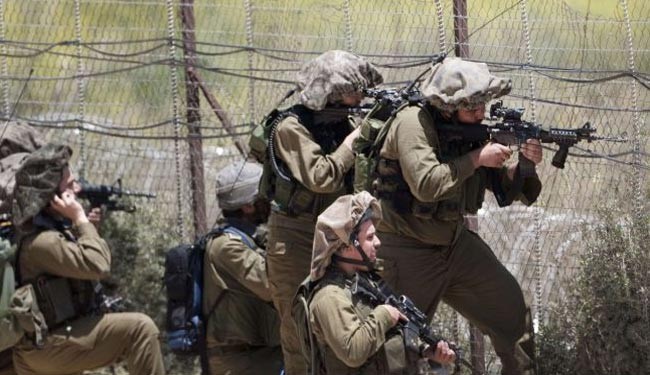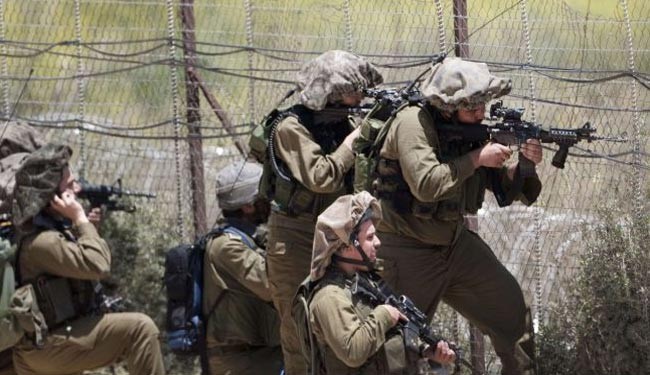 Israeli forces have shot and wounded six Palestinians in the besieged Gaza Strip during a protest rally against the Tel Aviv-imposed buffer zone on the Gaza border with the occupied Palestine.
The Israeli shooting, using live ammunition and tear gas, occurred on Friday while hundreds of Palestinian activists were demonstrating in the northern part of the impoverished territory, Gaza Health Ministry spokesman Ashraf al-Qudra said, as cited in an Anadolu news agency report.
One of the protesters shot by the Zionist forces was in critical condition, Qudra further added.
According to the UN Office for the Coordination of Humanitarian Affairs, the Israeli regime officially allows "civilian access on foot to areas up to 100 meters from the perimeter fence for agricultural purposes only, and vehicular access to a distance of 300 meters."
However, Israeli forces can sometimes restrict access up to 1,500 meters into the blockaded territory.
According to OCHA, 17 percent of Gaza's total land area and 35 percent of its agricultural land were within the buffer zone as of 2010, directly affecting the lives and livelihoods of more than 100,000 Palestinian residents of Gaza.
Israeli soldiers, however, often open fire on Palestinians who enter what they claim to be a prohibited zone for natives of the area.
Recent weeks have witnessed an increase in tensions on the Gaza Strip, as Israeli forces have repeatedly opened fire on Palestinian protesters near the border and launched a number of airstrikes.