Palestine
Zionist Israeli military buys 2,000 Hummer vehicles from Great Satan US Army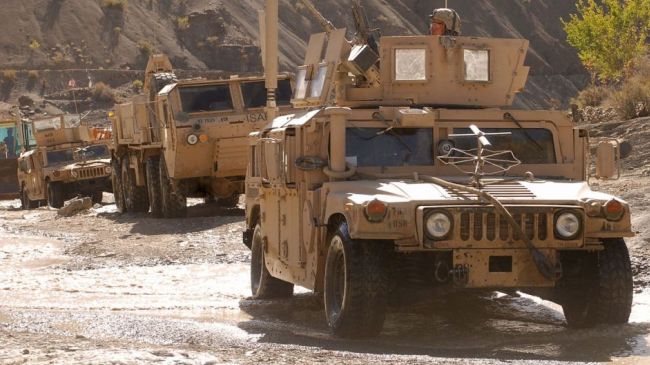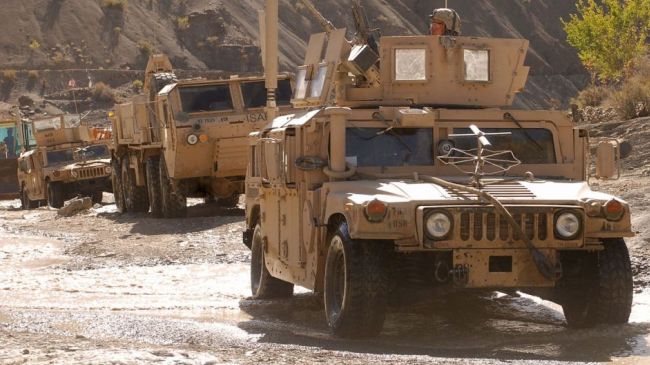 Slaughterer Israeli military has purchased 2,000 used Hummer vehicles from the US Army, a deal which — according to military officials — will significantly expand the Ground Forces' fleet of combat vehicles.
The vehicles are currently stored in US bases throughout the region and were sold to Israel at a fraction of the original cost. They will be delivered in installments over the next three years.
The military says it will carry out repairs on the Hummers before taking them to Israel. It says once the Hummers arrive there, they will be further outfitted for specific operational needs.
"The new vehicles, which will expand our fleet, will significantly improve our maneuvering ability during an emergency," said Major Amit Trep, head of the Department of Weapons Mobility, adding, "This will be a giant leap forward."
A senior military officer has recently said that Israel is also mulling the purchase of other used military gears, such as trucks, and tents from the US Army.