Palestine
Zionist Israeli navy attacks fishermen off Gaza coast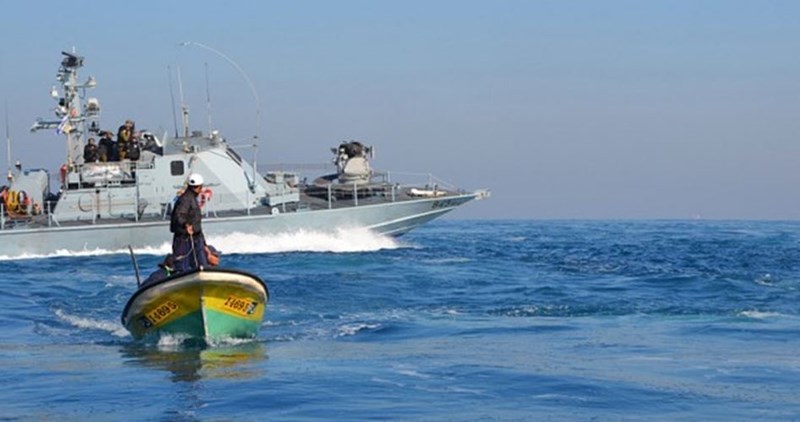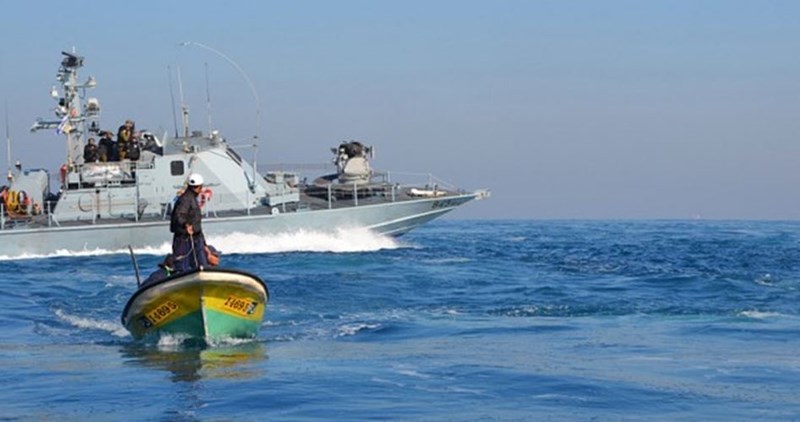 The Israeli occupation navy on Friday morning opened machinegun fire at Palestinian fishing boats off the coast of al-Sudaniya and al-Waha areas, northwest of the Gaza Strip.
Eyewitnesses from the areas said that Israeli gunboats started at 05:30 in the morning to open fire sporadically at fishermen working inside Gaza waters, which forced them to go ashore.
Luckily, none of the fishermen was injured in the shootings.
The Israeli occupation army has carried out hundreds of gunfire attacks against Palestinian civilians in border areas and off the coast of Gaza since it accepted an Egyptian-brokered ceasefire with the resistance on August 26, 2014.