Palestine
Zionist Israeli regime brings Jewish Indians to live in settlements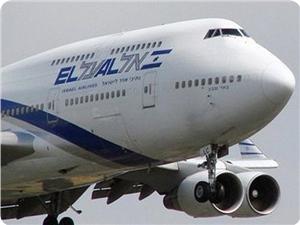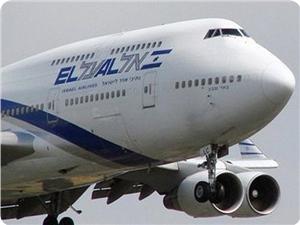 53 Jewish immigrants from India arrived on Monday in the occupied Palestinian territories to live in Israeli settlements.
The Hebrew radio said that these Indians descend from Bnei Menashe tribe which was recognized as Jewish by the chief rabbinate in 2005.
There are still about 7,000 Jewish Indians from this tribe who expressed their willingness to live in occupied Palestine.