Lebanon
Middle East
Palestine
Zionist 'israeli' regime conducts airstrikes against southern Lebanon
The terror regime takes an area in southern Lebanon under airstrikes after launching heavy artillery attack aimed again at the country's south in response to alleged rocket attack.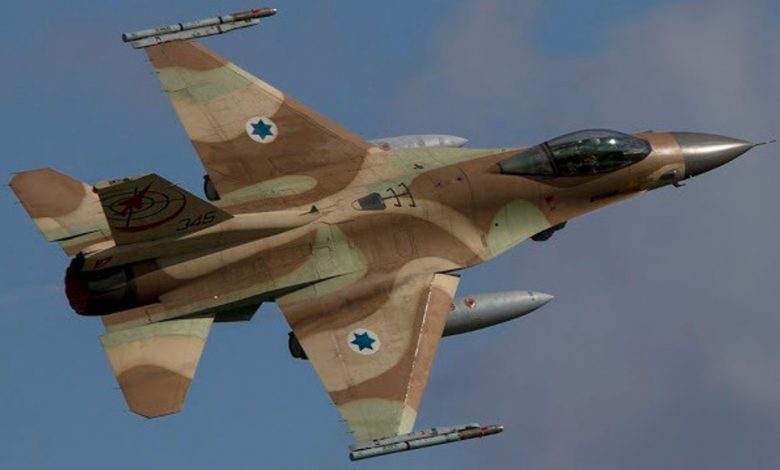 Palestinian media outlets reported the aerial assaults in the early hours of Thursday, describing the target as an area lying along Lebanon's southern border with the occupied territories.
The Israeli military confirmed the attack, claiming that the targeted area had been used earlier as a launchpad for rocket strikes towards the occupied territories.
On Wednesday, explosions reportedly rang out across locations in southern Lebanon as a result of "extensive artillery attacks" launched by the occupying regime under the same pretext.
The Israeli Kan News channel said the attacks—that came after "three rockets" were reportedly fired from southern Lebanon towards the occupied territories—saw the regime releasing "more than 100 artillery rounds" towards the country.
Last time, the Israeli regime came under rocket fire from the direction of Lebanon in May, when it was staging a wholesale war on the besieged Palestinian territory of the Gaza Strip.
Lebanon and the regime are technically at war since the latter has been occupying the country's Shebaa Farms since 1967.
The regime incessantly violates Lebanon's airspace for aggressive surveillance operations and launched two full-scale wars against the country in the 2000s.
The wars were supposedly seeking to debilitate the Lebanese resistance movement of Hezbollah but destroyed much of the country's infrastructure.
On both occasions, though, the Israeli military was forced to beat a retreat following Hezbollah's successful defensive operations.
The movement, which has high stakes in the Lebanese political and military sectors, has vowed to put up a similarly fearless resistance in case of renewed Israeli aggression.
It has warned the regime that it has stockpiled thousands of precision rockets that it could fire towards the whole expanse of the occupied territories.