Syria
Zionist Israeli Regime Intervenes in Ghota Battles in Syria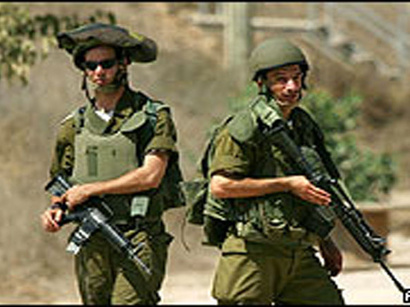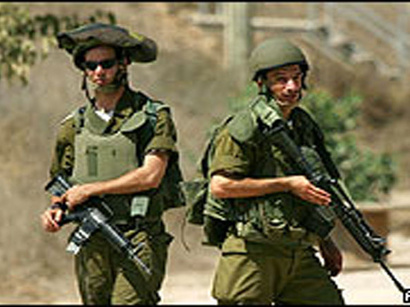 Battles launched more than a week ago of Damascus by a surprised assault against the Syrian army forward posts in the eastern Ghota may turn to be the first occasion involving the Israeli army effectively in the war in Syria along one of the parties, Lebanese daily Assafir reported Saturday.
Sources told the newspaper that Zionist troops have provided reconnaissance maps and photos of the Syrian army positions to the attacking force, which moved from Jordan under the leadership of Saudi-U.S.-Zionist coordinated intelligence.
"However, the great Israeli contribution in the East Ghota battle was the pillar of the whole attack. According to security information, before the start of the first round of the attack, the Israelis succeeded to disrupt communications system for each of the Fourth Division, the Republican Guard, units of Hezbollah elite forces, the Iraqi Abu al Fadl al Abbas factions deployed in the region.
During the first hours of the attack, the Israelis used electronic means of encryption, and managed to disrupt radio communications between Syrian groups and their allies on the first line of defense, which was breached quickly, and led to the fall of the seven villages and farms in the area of al-Marj.
It has become known that units of the fourth division stationed in the region had lost contact with commanders, and other units protected retreating groups' lines towards the second line of defense to prevent the attackers from progress toward their strategic goal of Otaiba, which forms the entrance to East Gouta and the key to the siege imposed over it.
Source: Al-Manar Website