Palestine
Zionist Israeli settlers throw firebombs at Palestinian house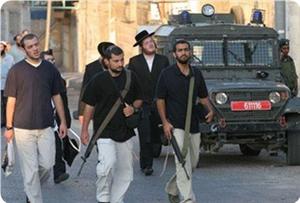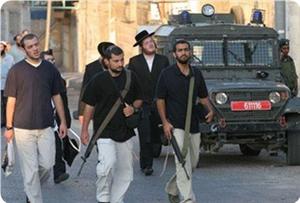 At dawn Tuesday Israeli Zionist settlers attacked a Palestinian house in Burin village, south of Nablus, with firebombs and started a fire in it.
Ghassan Daghlas, an activist monitoring settlement activity north of the West Bank, said that the settlers threw at least two firebombs at the house of Ghassan Amran, east of the village, while all his family members were sleeping.
He said that house owners managed to turn off the fire with the help of civil defense, which turned a real disaster away especially when most of the family members were children.
Meanwhile, local sources said that Israeli occupation forces (IOF) in five jeeps burst into the village after the incident.
Daghlas charged that the settlers were affiliated with the "terrorist Price Tag gangs". Settlers' attacks on Palestinian citizens and their property escalated in the West Bank recently with most of them proceeding under IOF protection.
Source: Palestine Info