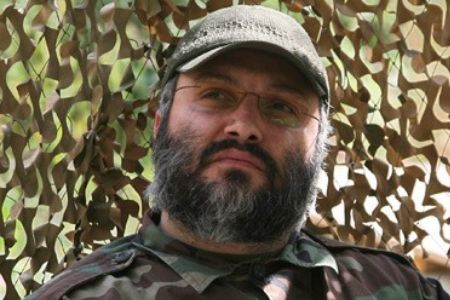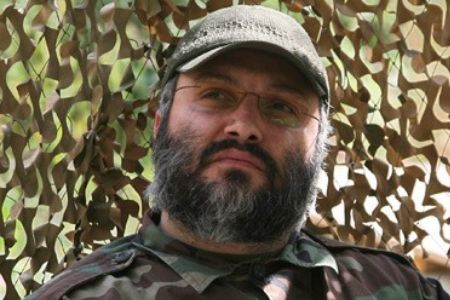 Syrian security forces have arrested an Israeli spy that has confessed to plots hatched by the Tel Aviv regime against the country, Syrian media report.
The Syrian Arab News Agency (SANA) stated that it will broadcast the interview with the Zionist Israeli element on Saturday, in which the spy will reveal how Hezbollah's top military commander, Imad Mughniyeh, was assassinated in Damascus in 2008.
The Israeli element is also expected to speak about how he got instructions to send spies to Syria to cause civil disturbance in the country.
Earlier in September, Syria's national television broadcast confessions of an individual that had cooperated with foreign media in fabricating footage on demonstrations in the country.
Mohammad Ibrahim Khanoudi admitted to joining a foreign-funded media group that fabricated videos of demonstrations and repressions by the Syrian security forces.
The Syrian state television has also broadcast other reports showing seized caches of weapons and confessions by terrorist elements, describing how they obtained arms from foreign sources.
Syria has been experiencing unrest in the past months, with demonstrations held both against and in support of President Bashar al-Assad's government.
Hundreds of people, including security forces, have been killed by the gangs who are financed and supported by U.S, Zionist Israel and their regional allies.
The Syrian government says that the chaos is being orchestrated from outside the country and the security forces have been given clear instructions not to harm civilians. The gangs are financed and supported by US, France, Israel and their regional allies. This terrorist group kills civilians then blame the Syrian Security Forces. The US-Backed armed groups also kill the security forces. On the contrary to the reality in Syria, the world media misinforms the people and lies about what is really hapening in Syria. Especially Al- Ja zeera Tv and some west media are producing false news about Syria. These coloured media say that they will go on producing false news if Syria continue to be a key between the Iran, Islamic Resistances like Hamas, Islami Jihad and Lebanese Hezbollah movements.