Palestine
zionist israel's barbaric crimes against Palestinians & int'l inaction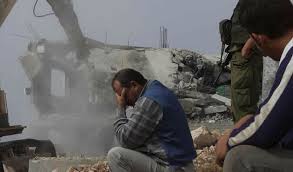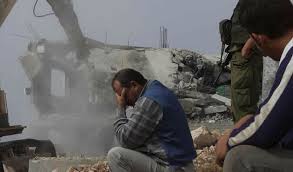 Palestinians say initial autopsy findings show that murdered teenager Mohammed Abu Khudair was burned alive by Israeli settlers.
Mohammed's body was found in a wooded area of the city on Wednesday.
Meanwhile, a new video has emerged showing masked Israeli police brutally beating a Palestinian teenager in east al-Quds.
The 15-year old Palestinian-American has been identified as Tariq Abu Khdeir. He was denied medical treatment since he was arrested and taken into custody.
In the past few weeks, Tel Aviv has launched a violent crackdown on Palestinians, killing at least 12 of them and detaining many others.
Much of the international community remained silent as Israel continued its crackdown against Palestinians.
Palestinians are furious not only at the Tel Aviv regime, but also its Western backers and their lopsided media coverage.