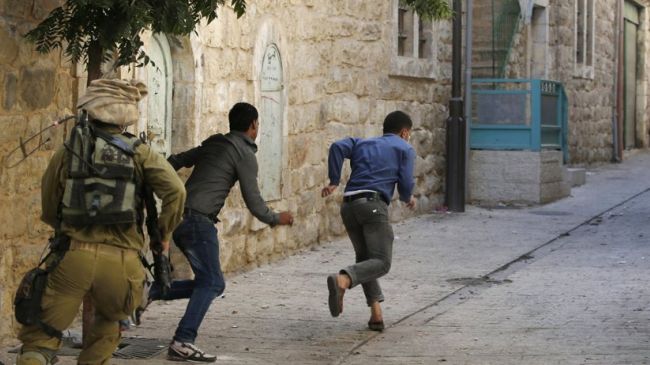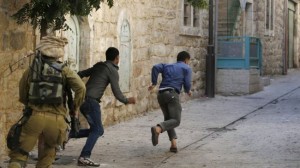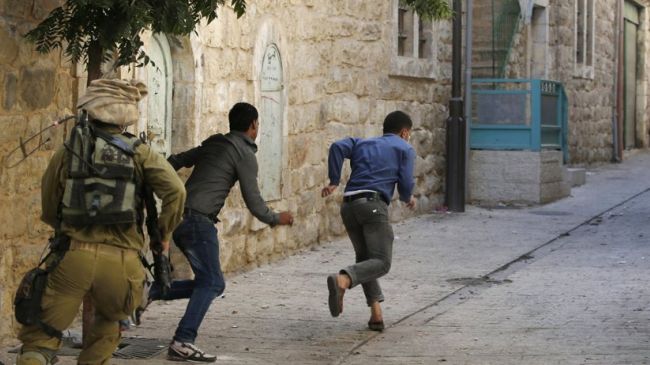 The Israeli military has reportedly killed a Palestinian man in a village near the city of Ramallah in the occupied West Bank.
According to reports, the 24-year-old was shot and killed during an Israeli incursion of the Kafar Ne'mah village, located 10 kilometers northwest of Ramallah, late on Monday.
An Israeli military source said the victim was a member of the Palestinian Islamic Jihad movement.
Israeli regime forces had raided the Palestinian village to arrest three members of the group. Reports indicated that two of them were detained immediately while the third one managed to escape the arrest.
However, the Palestinian man was later shot dead during the clashes that broke out outside the village following the Israeli raid.
In a similar incident on October 17, Israeli troops shot dead a Palestinian man, Yusef Ahmed Radaida, when he crashed a tractor through the perimeter fence of an Israeli military camp in Ramallah.
Israeli regime forces launch incursions into the West Bank on an almost daily basis. They regularly raid Palestinians' houses in the occupied Palestinian territory, arresting activists and civilians, mostly without any charges.
According to Palestinian rights groups, over a dozen Palestinians were killed by Israeli forces in the first half of 2013. Israeli troops also seized nearly 1,800 Palestinians, including women and children, during the same period.