Latin America
Zionist Kissinger planned to bomb Cuba in 1976, documents show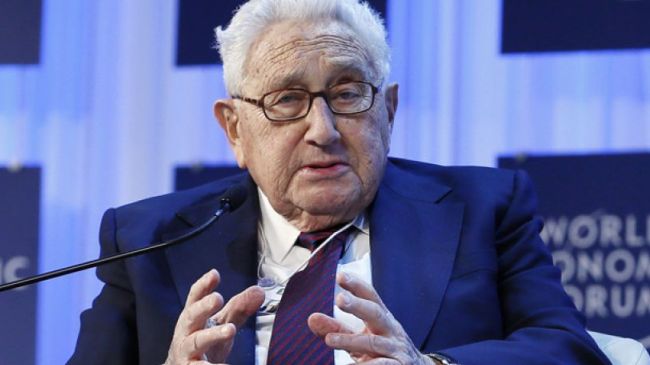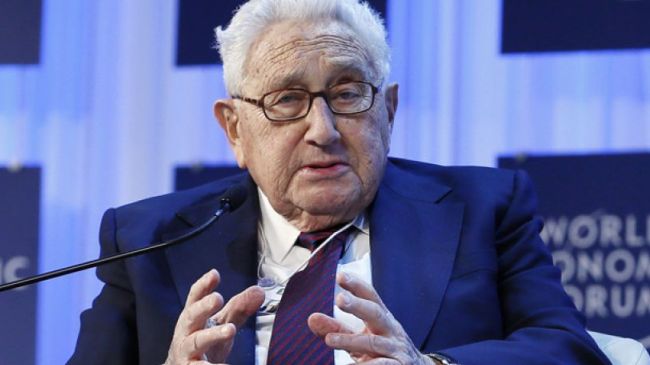 Newly revealed government documents show former US Secretary of State Henry Kissinger had planned to bomb Cuba about 40 years ago.
According to government papers obtained by researchers, Kissinger was infuriated over Cuba's military intervention in Angola, when Cuban leader Fidel Castro deployed thousands of troops to the African nation in 1976.
The once top-secret government records were declassified at the request of the National Security Archive, a research group.
The documents provide briefing of a meeting held at the Oval Office in February 1976 between Kissinger and the then-president, Gerald Ford, where Kissinger eagerly advocates airstrikes against Castro.
"I think sooner or later we are going to have to crack the Cubans," Kissinger told Ford.
He also said that "we are going to have to smash Castro," adding the US president should postpone action until after the presidential election that November.
"I agree," Ford said.
US secret contingency plans mapped out on the options warned any aggression by Washington against Cuba could start a direct war between the United States and the Soviet Union.
"The circumstances that could lead the United States to select a military option against Cuba should be serious enough to warrant further action in preparation for general war," one document said.
The United States could never act upon the plans as Jimmy Carter took charge as the president that year.
The US and Cuba have not had formal diplomatic ties since 1961.