Zionist Lieberman officially indicted over fraud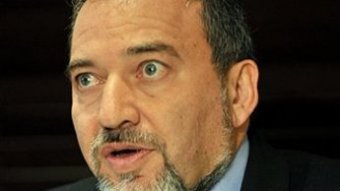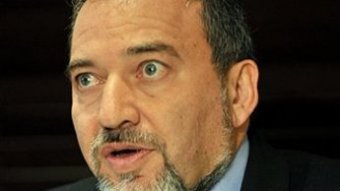 Zionist Regime's Former Foreign Minister and Yisrael Beiteinu Chairman Avigdor Lieberman was officially indicted Sunday for fraud and breech of trust.
The charges were filed with the Jerusalem Magistrate's Court.The indictment against Lieberman was about the appointment of Ze'ev Ben Aryeh as Israel's ambassador to Latvia.
Lieberman will be charged for fraud and breach of trust for his alleged involvement in Ben Ayeh's appointment, after Ben Aryeh passed on confidential information concerning an investigation against Lieberman.