Palestine
Zionist Media Recognizes Palestinian Resistance Ability to Deter Israeli Escalation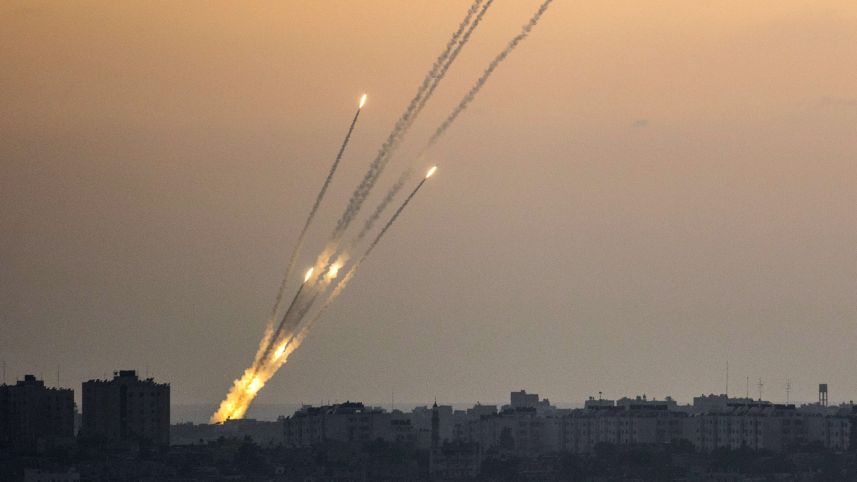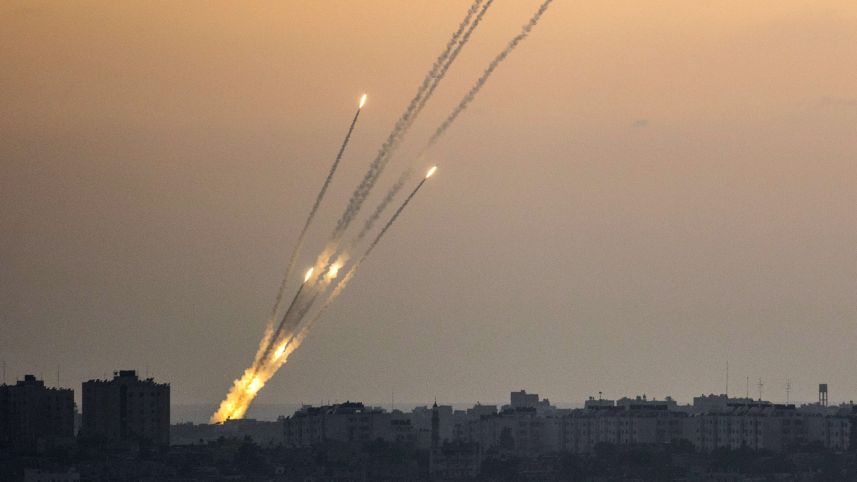 The Zionist media outlets Saturday highlighted the proportional response of the Palestinian resistance to the Israeli escalation against Gaza, revealing that dozens of rockets have been fired onto the settlements in the Strip's vicinity.
In details, the Israeli media mentioned that 60 rockets have been fired from Gaza onto the Zionist settlements since last night, adding that anti-tank missiles have been launchedonto the Zionist troops on the Strip's border.
Hamas resistance movement had already emphasized its readiness to counter the Israeli aggression, regarding the immediate response to the Zionist escalation in this context.