Iran
North America
zionist Obama renews 'state of emergency' against Iran, extends bans for another year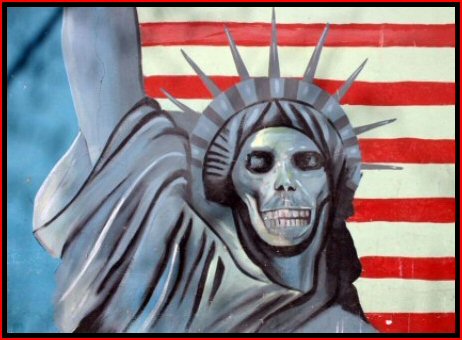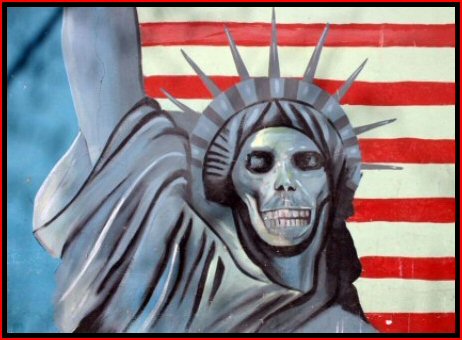 US President Barack Obama has extended Washington's decades-old "state of emergency" with respect to Iran that keeps sanctions against the Islamic Republic in place for one more year.
On Wednesday, Obama informed Capitol Hill that he was continuing the "state of emergency" against Iran because the crisis in Tehran-Washington relations "has not been resolved."
​The state of emergency has been in place since 1979 when Tehran and Washington severed diplomatic ties.
"…certain actions and policies of the government of Iran continue to pose an unusual and extraordinary threat to the national security, foreign policy, and economy of the United States," Obama claimed in a notice to Congress.
"For these reasons, I have determined that it is necessary to continue the national emergency declared with respect to Iran and to maintain in force comprehensive sanctions," Obama wrote.
This is while Obama, in the same letter, spoke of the progress made in the talks between Iran and the P5+1 group – the United States, the United Kingdom, Russia, China and France plus Germany – over Tehran's nuclear program.
"This marks the first time in a decade that Iran has agreed to take, and has taken, specific actions that stop the advance and roll back key elements of its nuclear program," he said, in reference to the 2013 interim deal signed between Iran and the P5+1 group.
Under the six-month deal, which took effect on January 20, 2014, sanctions against Iran were partially suspended while Iran scaled back its nuclear program.
US presidents have declared about 53 states of emergency since Congress passed the National Emergencies Act in 1976.
The state of emergency forms the basis for most US sanctions against Iran. This comes at the time when Tehran and the P5+1 are seeking to seal a comprehensive nuclear deal by July 1. The two sides have already missed two self-imposed deadlines for inking a final agreement since they signed an interim one in the Swiss city of Geneva in November 2013.
Representatives of Iran and the P5+1 group of countries wrapped up their latest round of nuclear negotiations in the city of Montreux, Switzerland, on March 6.