Zionist Obama to nominate a Republican as new FBI director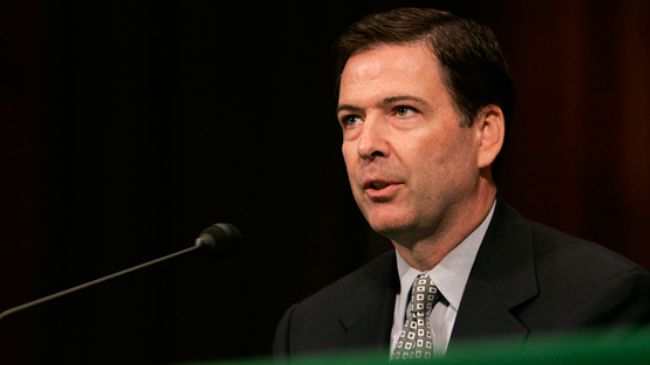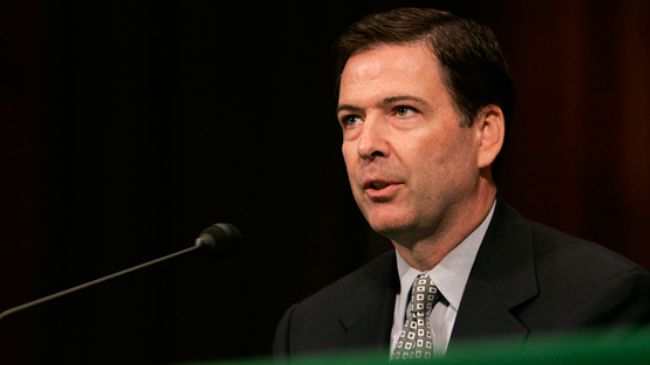 US President Barack Obama has reportedly decided to nominate as the new FBI director a former top Justice Department official during the Republican George W. Bush administration.
Quoting sources, US-based media outlets reported on Wednesday and Thursday that Obama will soon announce the nomination of 52-year-old James Comey, a Republican, as the new director of the Federal Bureau of Investigation (FBI).
Comey would replace current FBI Director Robert Mueller, who by law has to step down from the position.
Comey has served as general counsel for a large hedge fund in Connecticut called Bridgewater Associates and is currently professor at Columbia University Law School.
Mueller took over the FBI following the September 11, 2001 terrorist incidents, transforming the agency from one that focused mostly on white collar crimes and drugs to an intelligence and counter-terrorism instrument, press reports say.
Some media reports have described Comey as affable to Democrats since he stood up to Bush's White House aides in 2004 as acting attorney general and refused to renew authorization for a program to eavesdrop on citizens without legal warrants.