Lebanon
Middle East
Palestine
Zionist Occupation Forces Open Fire at Lebanese Shepherd
Zionist occupation forces fired several shots in the air at the Lebanese border in a bid to intimidate Lebanese shepherd, Al-Manar correspondent reported.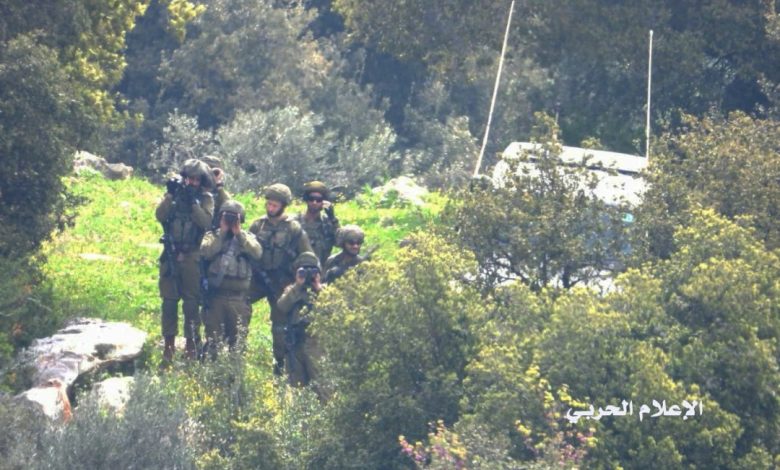 The attack took place in the Sadana Mountain area, outside the border town of Shebaa, our reporter said.
He added that two Israeli spy drones were spotted flying over Shebaa and Al-Arqoub areas.
Earlier on Saturday night, occupation forces fired flare bombs at the Lebanese territories, according to Al-Manar reporter.