Human Rights
Palestine
Zionist Occupation Israel martryred two Palestinian civilians north of the Gaza Strip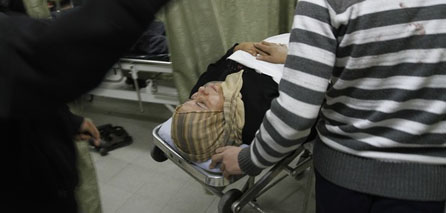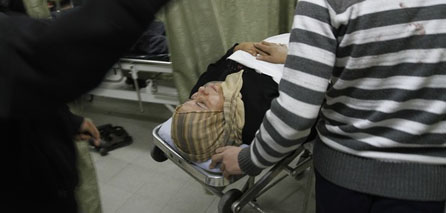 Gaza- Zionist Occupation Israeli artillery stationed east of the Gaza Strip shelled on Monday noon a Palestinian home near the Tal Az-Zater school in Beit Lahiya north of the Gaza Strip.
Palestinian medical sources in the Gaza Strip reported that the Zionist Occupation Israeli shelling in Beit Lahiya led to killing of two Palestinian civilians, an elderly man and a woman.
The recent Israeli shelling in north the Gaza Strip raises the number of the Palestinian martyrs to 23.