Human Rights
Zionist Occupation Israel to demolish 8 villages for army training ground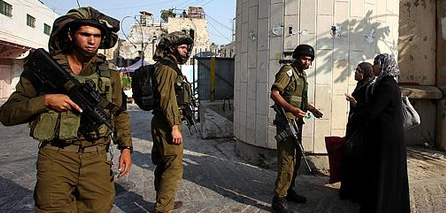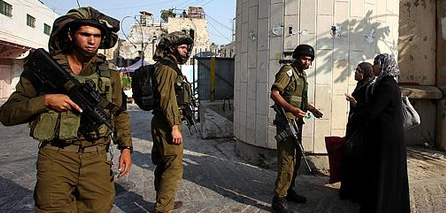 Israel plans to demolish eight villages in the West Bank to use the land for Israeli army training grounds, the Israeli daily Haaretz reported Monday.
Slaughterer Israel's High Court of Justice heard Israeli Defense Minister Ehud Barak's demolition plans on Sunday. Residents of the south Hebron villages will be allowed to access their land for farming on weekends and Jewish holidays, and during two one-month periods each year, when the Israeli army is not training in the area, Haaretz reported.
Slaughterer Israel regards the 1,500 residents of Khirbet al-Majaz, Khirbet al-Tabban, Sfai, Khirbet al-Fakheit, Halaweh, Mirkez, Jinba, and Kharoubeh as squatters, although the villages predate the establishment of the state of "Israel" by over 100 years, the report said.
Previous evacuation orders issued against the villages were frozen by Israel's High Court of Justice.
In 1999, over 700 residents were evicted due to "illegal residence in a firing zone" and Israeli forces confiscated property and demolished buildings and wells.
Slaughterer Israel's High Court issued an interim injunction, and Israeli forces allowed named petitioners to return but not their relatives. Meanwhile, many residents had nothing to return to.
Slaughterer Israel on Sunday claimed that an investigation conducted in 2000 found there were no permanent residents in the area. It claims that most villagers have permanent homes in Yatta, a nearby town.
Slaughterer Israel also claims villagers have expanded their homes and structures in the villages illegally in recent years.