Middle East
Palestine
Zionist occupation regime destroys Bedouin village for the '183rd time'
An Arab Bedouin village in the southern Negev region has been demolished by Israel for the 183rd time, a local Palestinian source said on Wednesday.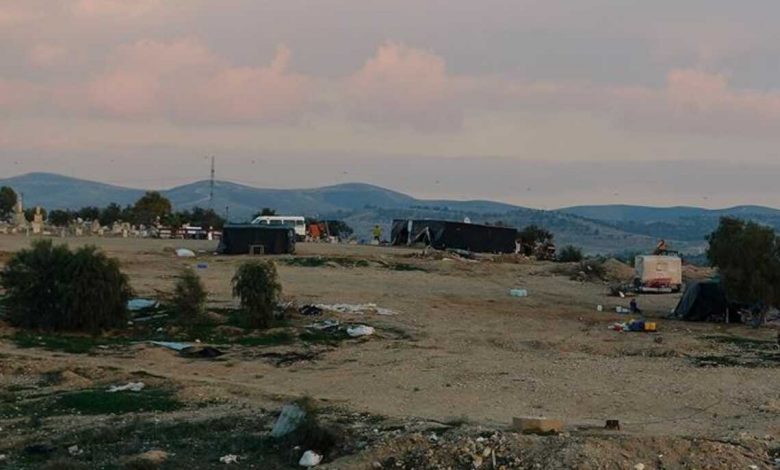 The al-Araqib village, home to some 22 Palestinian families, has been destroyed eight times since last year, Aziz al-Touri, a member of the Committee for the Defense of al-Araqib, told Anadolu Agency.
"Palestinians will rebuild the destroyed structures as soon as possible. As long as we are alive and free, we will never leave al-Araqib," he asserted.
In a bid to occupy the land, Israeli authorities have razed houses in the village multiple times since 2010.
The residents of al-Araqib are Arab citizens of Israel, who were displaced in 1951 when the nascent state of Israel claimed the area as "state land."