Syria
Zionist Plan for Syria: The Somali Model in order to Strike Iran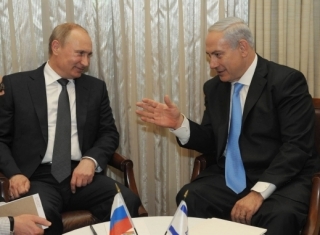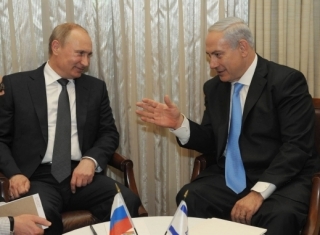 Tel-Aviv intends to divide Syria according to the Somali scenario, a bi-weekly news letter reported on Monday.
According to the writer, Israel Shamir, the Zionist entity aims to make Syria disintegrated parts and controlled by armed groups, who will not hinder the Zionist army from striking Iran.
The report in the American newsletter, Counter Punch, cited a conversation between Israeli Prime Minister Benjamin Netanyahu, Foreign Minister Avigdor Lieberman and Russian President Vladimir Putin during the latter's recent visit to the occupied territories.
Also in the conversation, it was clear that the Zionsit entity and the US administration were not concerned over the "people's demands" in Syria. However they were concerned over one issue: which was "breaking with" the Islamic Republic.
The newsletter posted the highlights of this conversation which was translated from Hebrew.