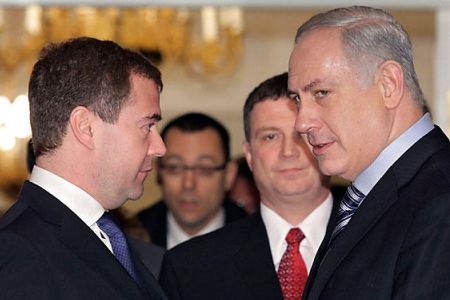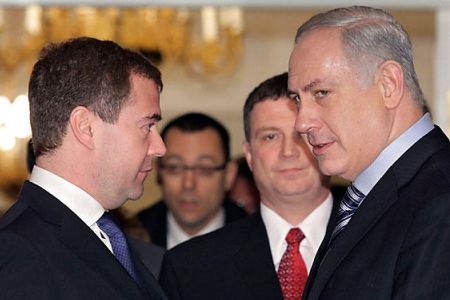 The "Israeli" occupation is planning to build 1608 new housing units in eastern Al Quds (Jerusalem), Haaretz "Israeli" newspaper said on Tuesday.
It added that the planning and construction committee of the "Israeli" controlled municipality of occupied Al Quds (Jerusalem) would endorse a new neighborhood in Jabal Abu Ghunaim of 983 units in two weeks.
It said that 625 other housing units would be built in Pisgat Ze'ev in line with plans to expand existing colonialist neighborhoods in the holy city.
The paper said that the committee was pondering 2200 other units in Ramat Shlomo also in occupied Al Quds (Jerusalem).