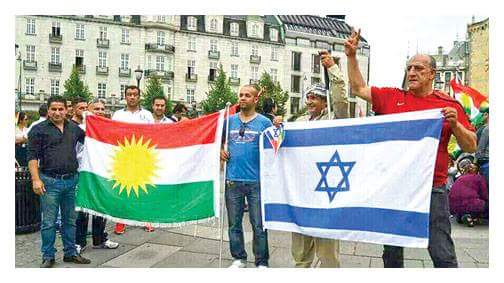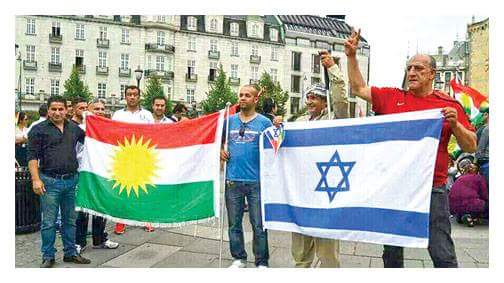 Iraqi Kurdish leader Massud Barzani on Saturday delayed a scheduled news conference on a controversial independence referendum he has called for next week as pressure mounts for postponing referandum.
There has been uncertainty about whether the vote will go ahead as Iraq's key allies the United States and Iran, as well as powerful neighbor Turkey, have stepped up their opposition.
"The news conference will take place on Sunday and the time and venue will be announced later," Barzani's office said without elaborating.