Palestine
Zionist Puppet Paraguay Moves Embassy to Occupied Lands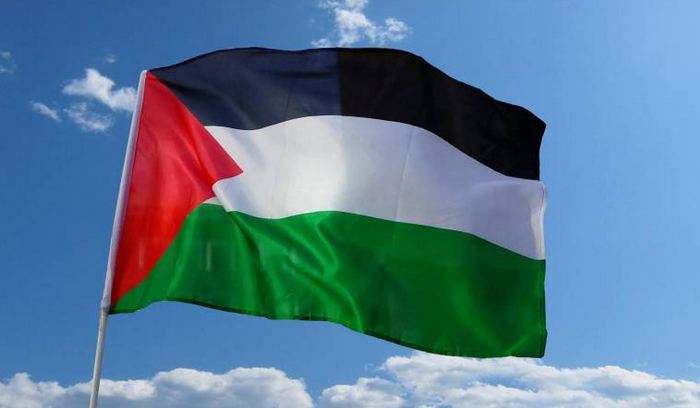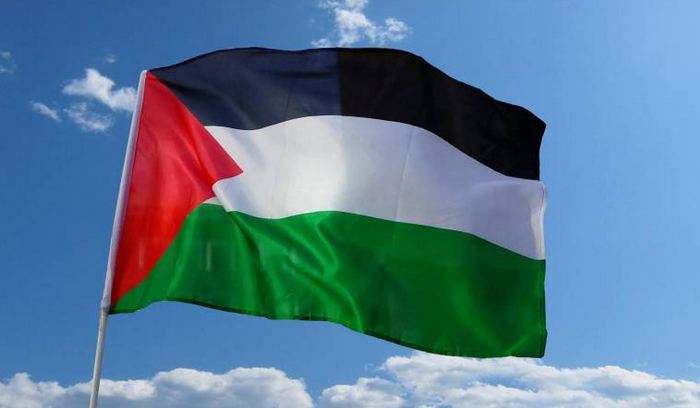 Paraguay moved its embassy in the Zionist entity from Tel Aviv to Al-Quds (Jerusalem) on Monday, the second country to follow the United States in making this move, Reuters reports.
Paraguayan President Horacio Cartes and Israeli Prime Minister Benjamin Netanyahu attended the inauguration ceremony.
The US relocated its embassy to Jerusalem a week ago, sparking Palestinian and Islamic rage. Washington's move was followed by Guatemala on Wednesday.
The Palestinian Foreign Ministry denounced the Paraguayan move, considering it as an assault against the Palestinians and their legitimate rights.