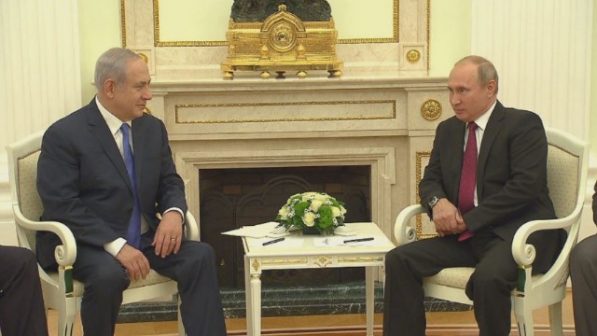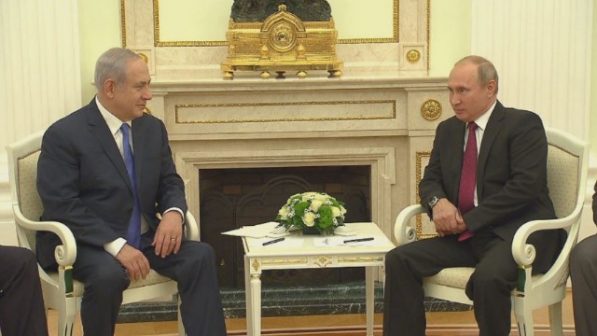 Double-faced Russian President Vladimir Putin met with zionist regime PM Benjamin Netanyahu in Moscow on Wednesday ahead of bilateral talks between the two leaders.
Netanyahu praised the cooperation between two nations in the Middle East.
After the meeting the zionist leaders discussed bilateral cooperation as well as the Palestinian-Israeli settlement, Iran and the situation in Syria.