Middle East
Palestine
Zionist regime approves construction of 640 new settler units in East Jerusalem al-Quds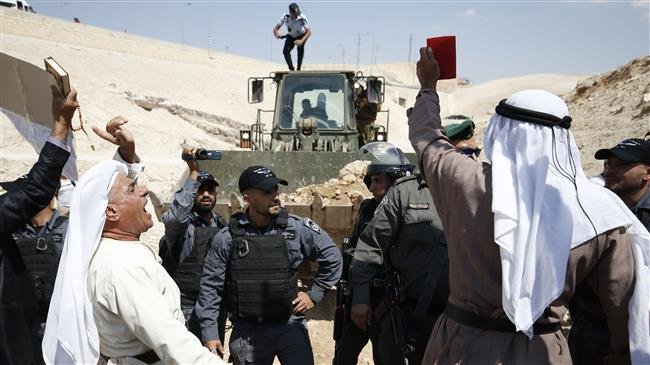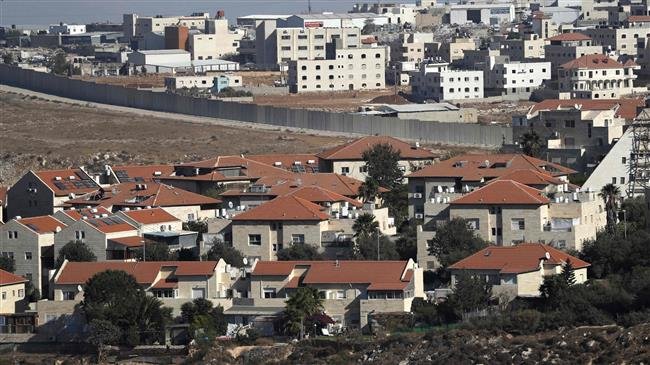 Israeli authorities have approved plans for the construction of hundreds of new settler units in East Jerusalem al-Quds, as the Tel Aviv regime presses ahead with its land expropriation policies in the occupied territories.
The so-called District Planning and Building Committee in Jerusalem al-Quds agreed to building 640 new housing units at Ramat Shlomo settlement near the Palestinian neighborhood of Beit Hanina, Israel's Haaretz newspaper reported on Wednesday.
According to the newspaper, the committee rejected objections raised earlier by Israel's anti-settlement group Ir Amim, which argued the new settler units would be built on privately owned Palestinian land.
The non-profit organization called the district committee's decision as a "step that violates the property rights of Palestinian landowners through and through."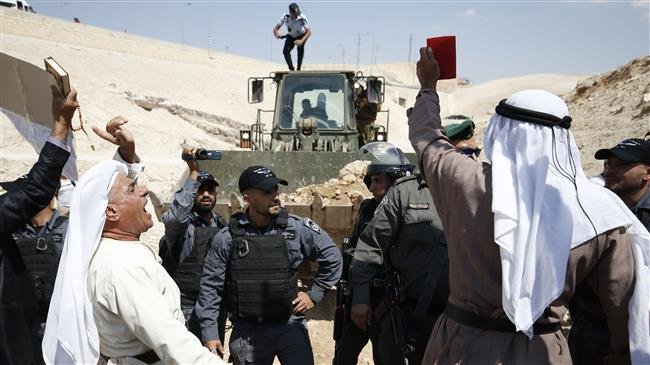 "This decision is additional proof that Israeli control in East Jerusalem [al-Quds] means a regime based on serious discrimination," said the group.
The Palestinian Foreign Ministry slammed the decision, saying the move "encourages Israel's extreme right, which plans to swallow the West Bank and hinder any international effort to achieve peace based on the two-state solution."
The ministry said the move proves that the administration of US President Donald Trump is biased in favor of the settlement activities.