Palestine
Zionist regime Arrests 27 Palestinians in West Bank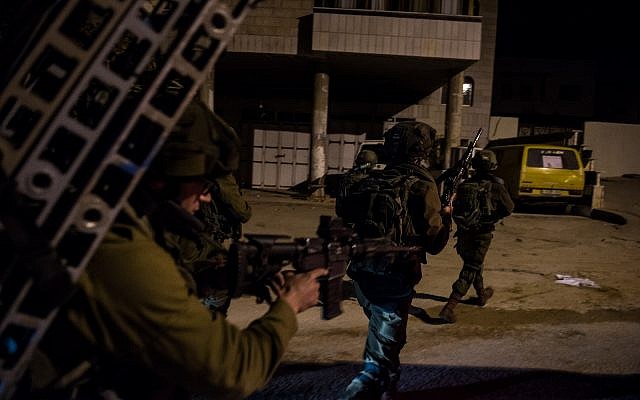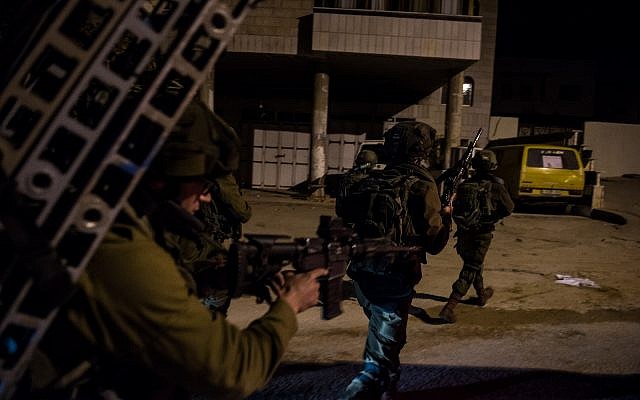 Zionist occupation forces on Tuesday arrested 27 Palestinians in pre-dawn raids in several areas across West Bank that triggered clashes.
Palestinian local sources in West Bank said IOF launched several raids in Nablus, Kufr Aqab and Al-Matar neighborhood north of occupied Al-Quds (Jerusalem).
IOF stormed houses in these areas under pretext of searching for weapons, Maan news agency reported.
Among the arrested Palestinians, former prisoner Raafat Nassif from Toulkarm.