Palestine
Zionist regime demolishes about 20 shops, petrol stations in East Jerusalem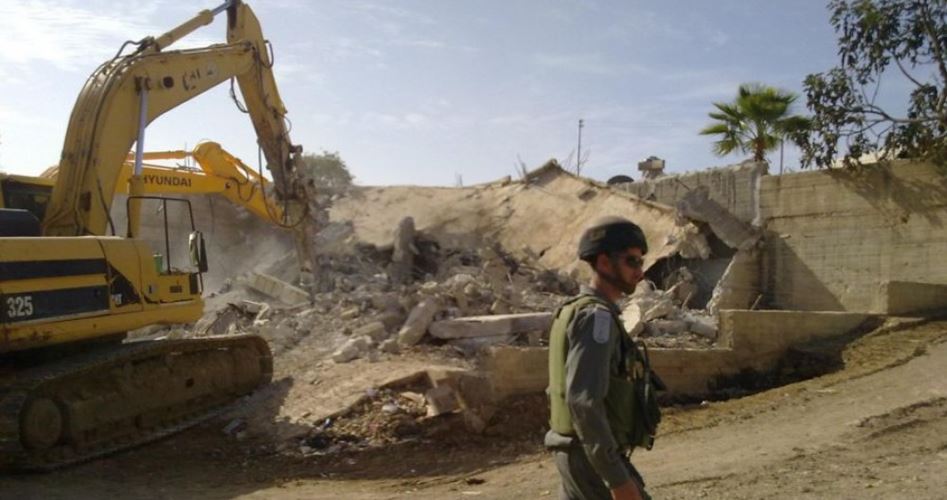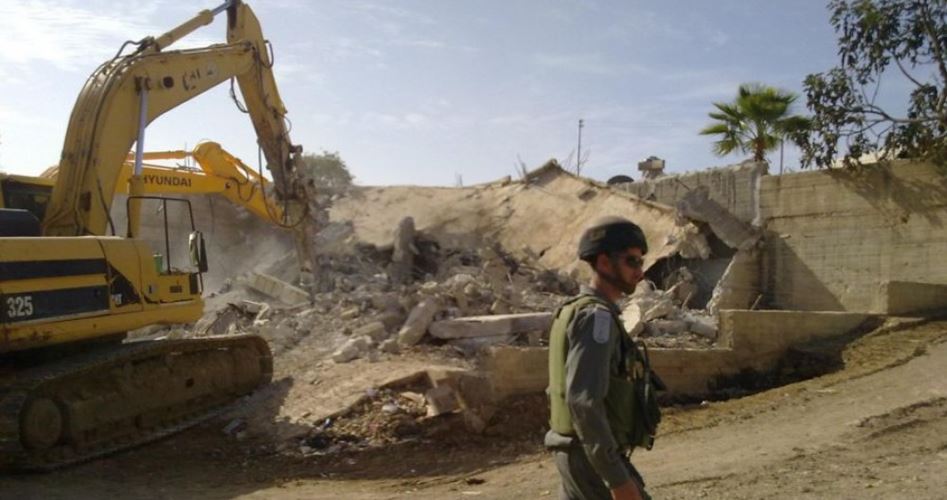 Israel has launched a demolition campaign in Shuafat refugee camp in East Jerusalem al-Quds, leaving about 20 businesses and petrol stations destroyed under the pretext of lacking building permits.
The Palestinian Ma'an news agency reported that 16 shops and three petrol stations were demolished during the campaign on Wednesday.
Israeli excavators entered the camp early on Wednesday to destroy the structures amid the presence of the regime's police forces.
Israeli police said in a statement that "18 illegal businesses and three illegal petrol stations" were demolished in the camp, which is surrounded by Israel's controversial separation barrier and is the only refugee camp within Jerusalem al-Quds.
Heavy clashes erupted between the Israeli troops and Palestinian youths in the camp after the demolition of the shops, according to the Palestinian Information Center.
Palestinian sources also said that Israeli forces arrested three Palestinian children.
The demolitions drew condemnation from Palestinian officials.
Ahmad Abu Holy, head of the Palestine Liberation Organization's refugee department, said the demolitions were "under the illegal pretext of building without a permit".
Palestinians in East Jerusalem al-Quds and in parts of the West Bank say it is nearly impossible for them to get approvals for buildings.
Khader Dibs, an official from the camp, also denounced the demolitions, saying the shops had been built in 2007.
Israel occupied the West Bank and East Jerusalem al-Quds during the Six Day War in 1967. It later annexed East Jerusalem al-Quds in a move not recognized by the international community.
About 600,000 Israelis live in over 230 illegal settlements built since the 1967 Israeli occupation of the Palestinian territories of the West Bank and East Jerusalem al-Quds.
Palestinians want the West Bank as part of a future independent Palestinian state, with East Jerusalem al-Quds as its capital.