Zionist regime forces arrest Jihad cadre on his return from Jordan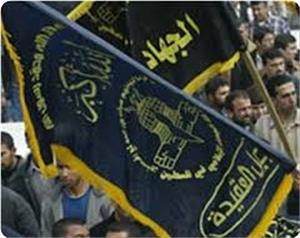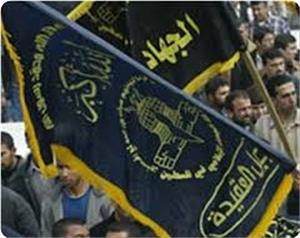 Israeli occupation forces (IOF) manning Karame crossing between Jordan and the occupied West Bank arrested Islamic Jihad cadre Mohammed Salah on his return from Jordan on Monday.
Relatives in his hometown Kufr Dhan, Jenin province, said that Salah, a liberated prisoner, had gone to perform Omra, minor pilgrimage, in Saudi Arabia.
They added that the Jordanian intelligence imprisoned him on his return from Omra about two months ago and released him a few days ago only to be detained by the IOF soldiers on crossing into the West Bank on his way back home.