Palestine
Zionist Regime Forces Detains 4 Palestinians Accused of 'Throwing Stones'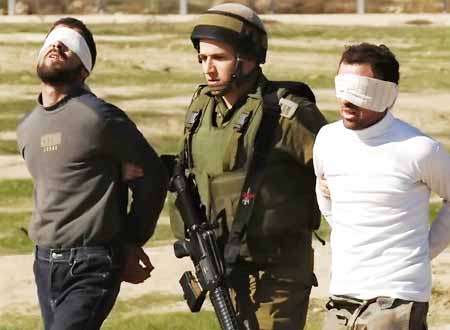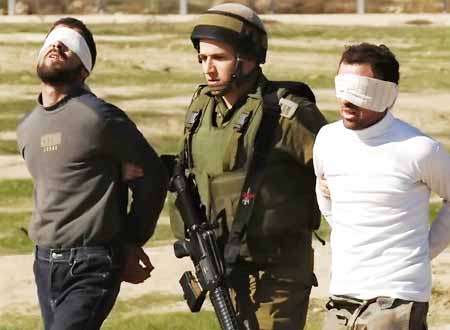 The Zionist police on Monday detained four Palestinians in East Jerusalem for allegedly hurling stones at the occupation security forces after leaving the Al-Aqsa Mosque, World Bulletin website reported.
According to Zionist Army Radio, two young boys were among the four detainees.
Earlier Monday, the occupation authorities detained a 14-year-old Palestinian boy in East Jerusalem on claims that he had attempted to "throw a stone" at a train.
The Zionist Public Security Minister Yitzhak Aharonovitch recently vowed to crack down on Palestinians caught throwing stones at Israeli settlers and trains in Jerusalem.
In recent months, groups of extremist Jewish settlers – usually accompanied by Zionist security forces – have repeatedly forced their way into the holy site.
The roots of the Israel-Palestine conflict date back to 1917, when the British government, in the now-famous "Balfour Declaration," called for "the establishment in Palestine of a national homeland for the Jewish people."
The Zionist entity occupied East Jerusalem and the West Bank during the 1967 Middle East War. It later annexed the holy city in 1980, claiming it as the capital of the self-proclaimed Jewish state – a move never recognized by the international community.
Palestinians, for their part, continue to demand the establishment of an independent state in the Gaza Strip and West Bank, with East Jerusalem – currently occupied by the Zionist entity – as its capital.